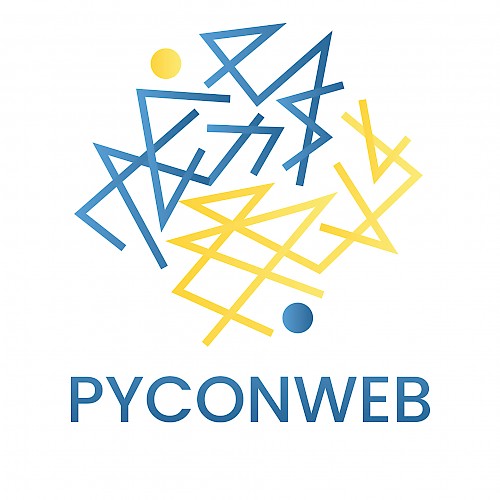 –, all-day
Microsoft Germany, Munich
PyConWeb 2019
Main Python Event in Web Development
Python is highly in-demand and is becoming one of the most popular programming languages around. Its versatility is loved by developers and also at jambit we like to use Python for areas like Machine Learning.
With its two days in intense practice, the PyConWeb is the perfect place for all the Pythonistas out there. The conference about web tools in Python is taking place on May 25 and 26, 2019, at the Microsoft offices in Munich, Germany. As a customer- and user-oriented software service provider, jambit is happy to support PyConWeb as a sponsor.
The PyConWeb features talks and workshops by core developers and experts on Django, Tornado, TurboGears, Flask and other web-related tools. A total of 25 international speakers will talk about topics like building robust APIs and new web platform security features for webapps. Take a look at the whole program here.
Key facts at a glance:
WHAT? Conference about web tools in Python
WHEN? From Saturday, May 25 to Sunday, May 26, 2019
WHERE? Microsoft Deutschland GmbH, Walter-Gropius-Straße 5, 80807 Munich, Germany
Learn more about jambit's connected services which use the Python language.