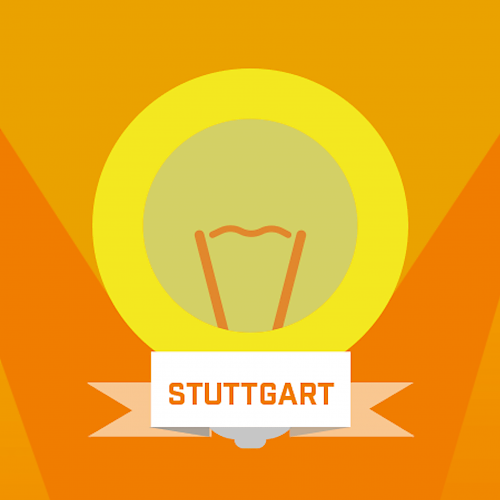 , 6:30 p.m. – 9:30 p.m.
jambit GmbH, Stuttgart
Meetup: jambit Frontend
In a new edition of the jambit frontend meetup, we will focus on Angular elements and loading strategies. Join us at the jambit offices in Stuttgart, as our jambitees Ajit Kumar Singh and Hamed Fatehi will give interesting talks, while you can enjoy a delicious piece of pizza.
In the first talk "An introduction to web components with Angular", Ajit will show us how to create components written in Angular usable in any application without needing Angular to be present on the page. He will also demonstrate how to use it in a React or Vue app.
In the second talk, "Loading strategies", Hamed shows us how to implement Eager, Lazy, and Pre-loading of modules to enhance apps and create better user experience.
Everyone interested is invited to join for free! Please sign up directly via the Meetup platform: https://www.meetup.com/de-DE/Stuttgart-where-innovation-works/events/261313954
WHO? Our jambitees Ajit Kumar Singh and Hamed Fatehi
WHAT? Angular Elements and Lazy Loading
WHEN? Wednesday May 22, 2019, 6:30 – 9:30 p.m.
WHERE? jambit GmbH, Meitnerstraße 8, 70563 Stuttgart
Don't want to miss any meetups from jambit? Join our Meetup group!