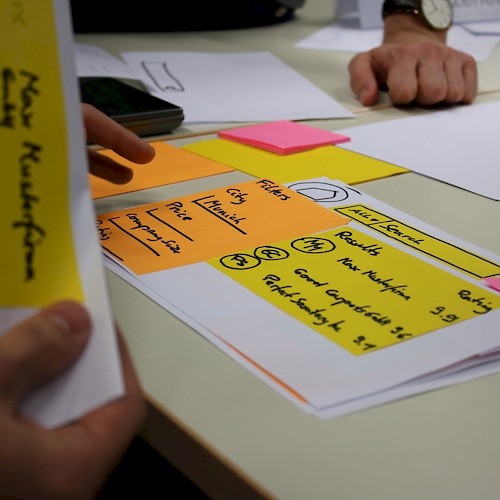 , 5.00 p.m. - 9.00 p.m.
jambit, Munich
Paper Prototyping Workshop for CDTM students
Programming on paper?!
Doesn't sound very futuristic - especially for technology-savvy programmers. But nowadays UX, the user experience, is at the focus of app development. The final app users, so mostly the masses, want an easy-to-understand app and the solution is called "Paper Prototyping". A method that is also being used more and more often in the area of ​​programming in order to further focus on the user experience. Here, even before the computer is running, paper and pencil used. The first steps of a new app should be visualized.
Where is which information placed? Where is the user most likely to click on? Or: How many clicks does the user need to get from A to B? © Photo: CDTM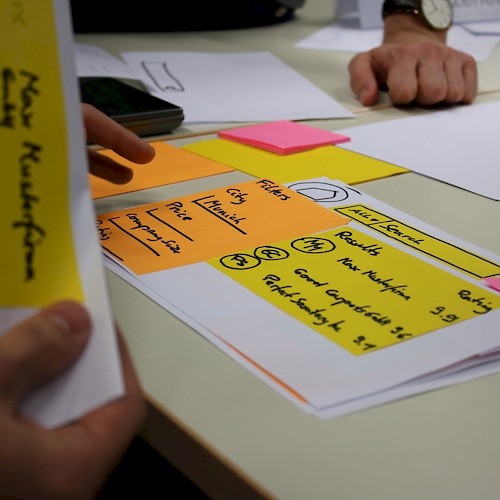 These and other questions are drafted on paper so the project can easily be shown to outsiders and they hardly need training and explanation to provide intuitive feedback.
jambit and CDTM – a perfect match
On April 24th jambit invites the students of the CDTM to a common Paper Prototying Workshop. jambit and the CDTM students, this combination fits together perfectly!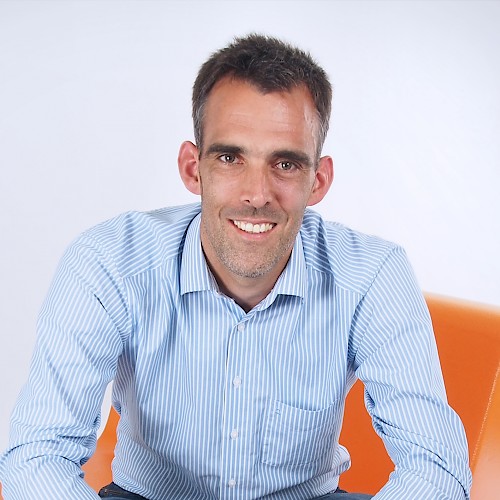 Markus Hartinger, one of our two founders, used to study computer science in Munich as well. Today, he runs an established software company with over 220 employees and exciting projects. So, who else could open the workshop for students of the CDTM - the university, which is also titled as "the factory for founders of the startup elite in Munich". How jambit was founded, what our coffee culture is all about and what the company as a whole is about, Markus Hartinger will tell first-handed.
And: Robert Kowalski, graduate of the CDTM (class fall 2009) by himself, active alumnus and lecturer, will lead the workshop.
He knows best where the students are, which questions and topics are the most valuable for the study and the time thereafter. He is especially pleased to pass on his experiences from various workshops.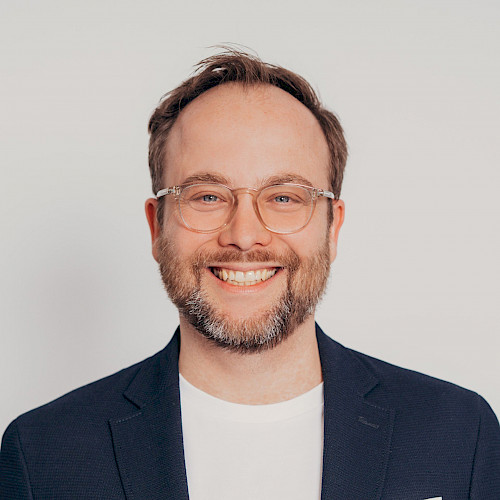 Anyone who wants to learn more about jambit as a company, our exciting projects and industries in advance, is welcome to surf here.