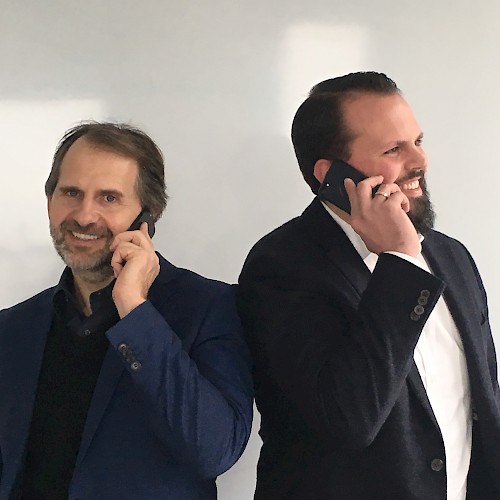 –, all day
Leipziger Foren, Leipzig
Insurance goes mobile 2018
Strategies, processes, applications – these are the topics of this year's expert conference "Insurance goes mobile" in April 2018. For two days, Leipzig Forums offer a platform to deal with key issues facing the insurance industry: What do mobile software architectures look like to be future-proof? How does the mobility of systems affect requirements, test, release management and IT operations? Which mobile services really make sense?
Our Business Division Banking & Insurance is also visiting this conference. Philip Lorenzi (our Head of this Business Division) and Armin Herzig (Sales Manager) discuss and look forward to an interesting exchange. As expert and longtime software service provider in the insurance sector, jambit offers practical, customized solutions to current challenges such as mobile strategies for insurers, mobile services and mobile security.
You are also showing up and would like to meet us at the event? We look forward to your message!