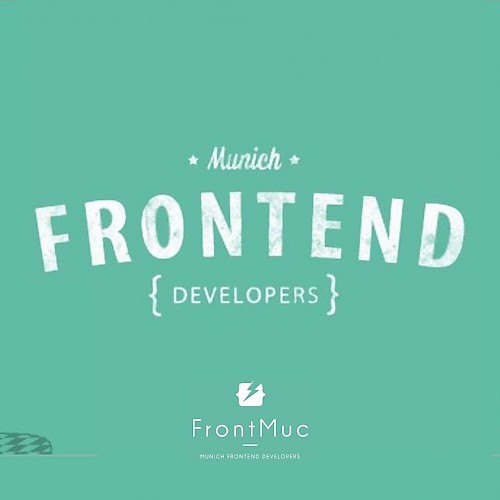 , from 6:30 p.m.
jambit GmbH, Munich
Meetup: Munich Frontend
jambit is very exhited to welcome the meetup group Munich Frontend Developers for its first session in 2018 in our headquarter near Donnersberger Brücke in Munich. Frontend Developers need to know so much. It's hard to keep up to date. That's why the meetup group is dedicated to existing and new front-end technologies and promotes the exchange in an friendly atmosphere off what will come related to frontend development !
And what are the topics? The Evening starts with an "Introduction to TypeScript" by our jambitee Thomas Mair, software developer from the team of Business Division Automotive Bavaria, followed by an "Intro to Elm" by Christoph Pölt and the short lecture "From React to Elm" by Chad Stearns. jambit is happy to support the meetup content-wise but also with soft drinks, beer and wraps – and of course our good coffee. Quite the right place to talk, discuss and network.
WHEN? Wednesday, January 17th 2018, from 6:30 p.m.
WHERE? jambit, Erika-Mann-Straße 63, Munich
WHO? Munich Frontend Developers
Please register directly on the meetup platform HERE.