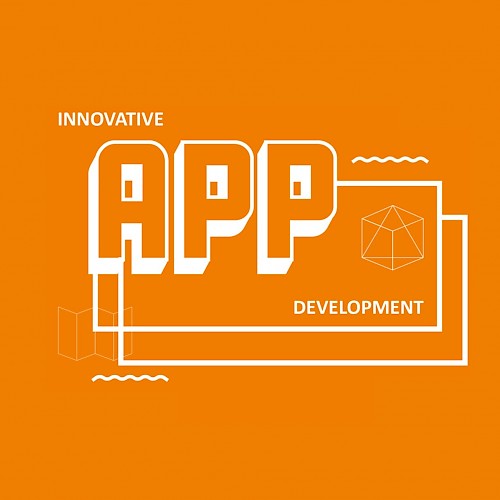 , from 7 p.m.
jambit GmbH, Stuttgart
Meetup: Innovative App Development
The jambit subsidiary in Stuttgart has set up its own Meetup-Group and now regularly organizes meetups dedicated to software development topics across various industries and technologies: This can be web frontend technologies, native app development, IT security or DevOps, modern cloud technologies as well as hardware-related programming.
On December 5th, 2017, the first meetup will take place in our office in Stuttgart, Meitnerstraße 8 (STEP close to the trainstation Österfeld).
The topic: Innovative App Development. Our software architects hold exciting short presentations. Robert K. talks about "The end of apps as we know them ..." and Julian K. will introduce "Android Development with Kotlin". Registration takes place directly on the meetup platform via the following link: https://www.meetup.com/de-DE/Stuttgart-where-innovation-works/
There will be plenty of time for discussion and exchange of experiences afterwards. Of course, pizza, beer and jambit coffee will be provided! We are looking forward to your visits in our Office in Stuttgart.
For further information about our location in Stuttgart click HERE as a applicant or HERE as a client.