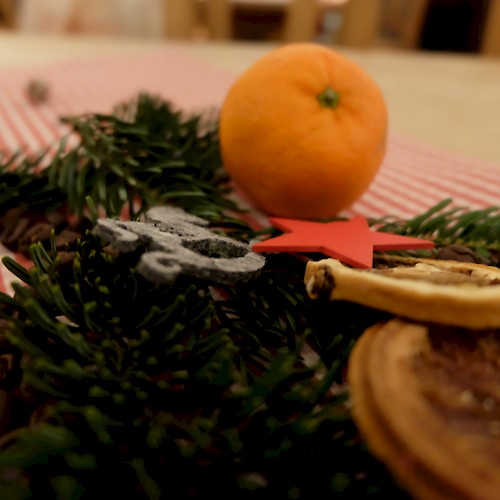 , from 5:30 p.m.
Augustiner Schützengarten, München
jambit Christmas Party
O glory of Christmastime. In 2017, jambit will also close the year with a big Christmas party. On December 08, 2017 it's time again! All employees and their partners are cordially invited to the hustle and bustle. This year we are going to celebrate at Augustiner Schützengarten in Munich.
For the well-being is splendid taken care of. We can't hardly await the taste of mulled win, the delicate multi-course menu and to celebrate the year in jambitee companionship with good music.
We look forward to a great evening with you!