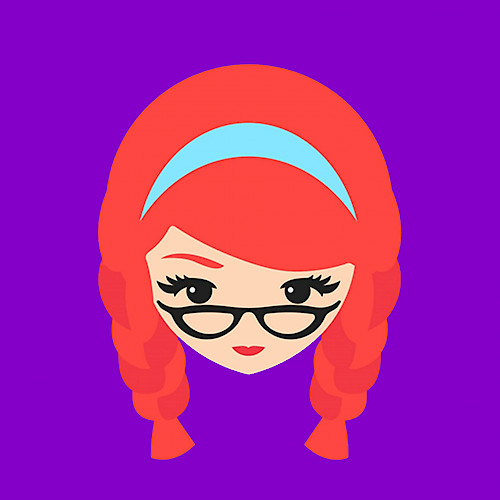 , 6:30 p.m. – 8:30 p.m.
jambit GmbH, Munich
Meetup: Pwnd! Hacking and machines that understand sarcasm
At jambit the PyLadies Munich will give an introduction to sarcasm recognition and pwntools in their first meetup this year on Thursday, January 23rd, 2020 from 6:30 pm to 8:30 pm!
"I'm in!", "Pwned!" If these abbreviations don't work for you, the first lecture of the PyLadies' meetup is just right for you. pwntools is a CTF framework and an exploit development library. Written in Python 3, it is designed for rapid prototyping and development and is intended to make writing exploits as easy as possible. In order to be able to proudly say "Pwned it" in the future, the speakers also cover common acronyms.
Understanding when a comment was meant sarcastically is not easy - especially if you are a machine. The second item on the agenda of the meetup addresses the field of sarcasm detection. A review will show the current state of research and new data sets, models and functions. The lecture is also deliberately aimed at listeners who have no previous knowledge in NLP (Neuro-Linguistic Programming).
The most important information about the meetup at a glance:
WHO? Meetup Group PyLadies Munich
WHAT? Start 2020 Learning How to Hack and Sarcasm Detection (NLP)
WHEN? Thursday, 23 January 2020, 18:30 to 20:30
WHERE? jambit GmbH, Friedenheimer Brücke 20, 80639 Munich
You finally want a say in the matter? Then please register directly via the Meetup Platform: https://www.meetup.com/de-DE/PyLadiesMunich/events/267424412/
Who are the PyLadies Munich?
The PyLadies want to make technical knowledge accessible to a broad public. The group is committed to commitment, education and empowerment of women in technical professions. jambit supports the group at their meetup meetings.
---
Don't just talk about it, do it! Read here how to become a jambitee.
At the Meetup guests have the opportunity to visit jambit after moving into the new office.