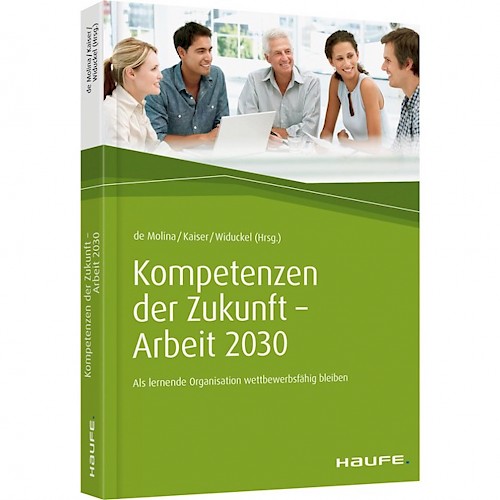 , 5 p.m. - 7 p.m.
jambit GmbH, Munich
Meetup: Competences of the future - work 2030
Where lies the connection between agility and staff retention? How can machine learning effectuate human resource tasks?
The meetup group "smart personnel development" regularly exchanges about current best practices. Social Learning, establishing open learn spaces or smart development offerings, especially the new "smart" methods of personnel development are set up to be discussed once in every quarter.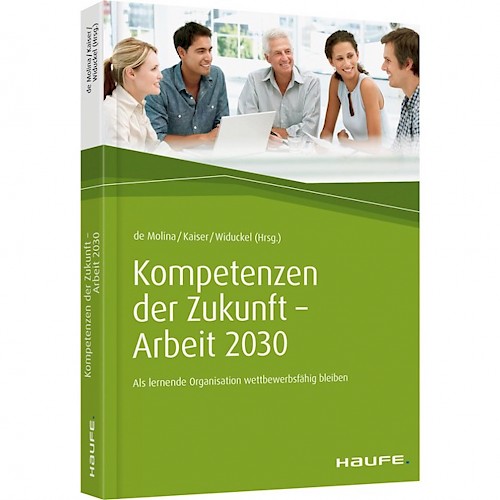 The next meetup on 16th of October 2018 will be hosted by jambit for a good reason.
The new publication "Competences of the future – Work 2030" by the Haufe publishing house is on the agenda. The book collects various best practices in personnel development – including jambit's "90 degrees-feedback".
Our human resource team has refined the classical form of the 360 degrees feedback which is mainly designated for employees in leading positions. The 90 degrees feedback can also be applied by jamitees who are not playing an executive role.
At the meetup our head of human resource Alexandra Mächtel will present in person how the 90 degrees feedback was developed and established and what experiences jambit has made in the process.
Besides jambit other authors will be presenting their cases at the meetup as well. Representatives of the DATEV and ThinkSimple will talk about their Best Practices of Corporate and Start-Up companies.
As coauthors we are especially looking forward to hosting this event. As usual, we will provide enough snacks and drinks for the participants.