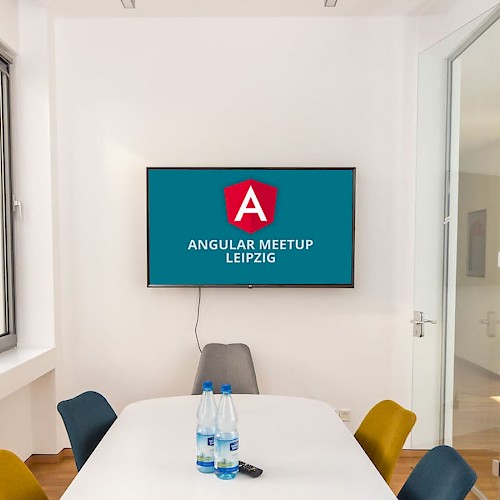 , 6.00 p.m. – 8.00 p.m.
jambit GmbH, Leipzig
Meetup: Angular #14
What's new in Angular CLI & angle.json?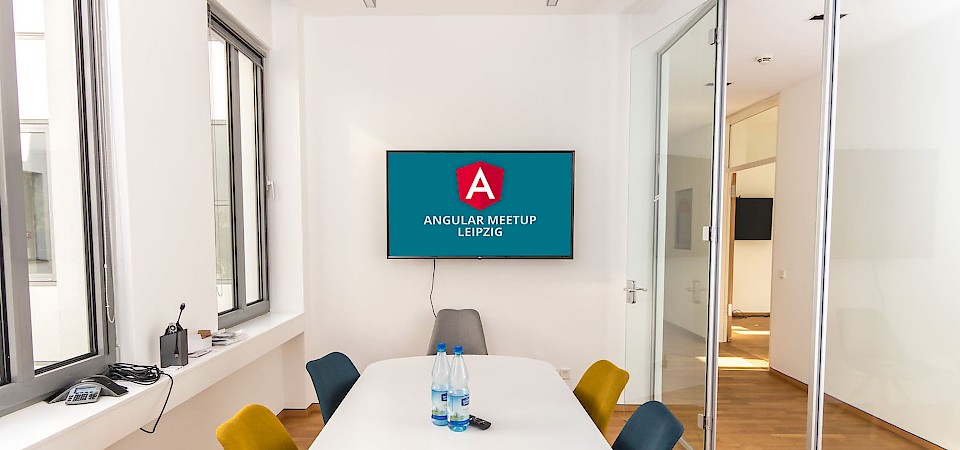 The Angular Meetup group Leipzig meets up once a month to discuss various topics such as AngularJS, Angular, Angular CLI, Angular Labs or TypeScript. All participants, newbies and pros, have the opportunity to present their projects or problems when coding in Angular.
Our jambitees from the office in Leipzig are excited to host the next meetup and take a closer look at the new Angular CLI and angular.json. Since its release two years ago, there have been some changes and improvements.
Angular consultant David Müllerchen, who is also trainer and organizer of the Hamburg Angular JS Meetup, will be our guest lecturer. He will introduce new features and functionalities of how libraries are generated and how Angular projects are automatically updated.