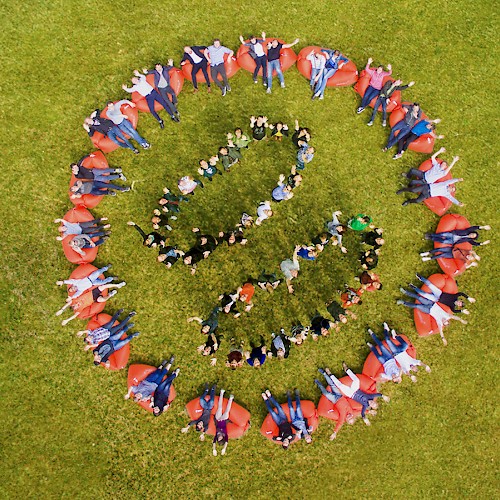 Strategic planning from the living room
New year, new goals! At jambit, we always celebrate the new year with our famous "jupdays". In January 2021, we will once again look back on the highs and lows of the past year, celebrate our successes and set the strategic course for the upcoming year. But the jupdays will be different in 2021 – no major event lasting several days at the Sparkassenakademie in Landshut, as usual, but a one-day "jupday" remote – from home or the individual favourite spot.
What remains the same, however, is thinking outside the box, beyond the daily office and project routine, and the WE. Together, we define future directions, develop topics in company-relevant workshops and derive concrete ideas and measures. Professional and private exchange across all our business divisions not only strengthens the knowledge transfer among each other, but also personal bonds.
Even if the jupday 2021 will be different and the jambitees won't be able to celebrate it together on-site, we are already looking forward to the exciting day and to the coming year.
However, one thing is already certain, it won't be boring!
Interested and want to know how to become a jambitee?

Or would you like to take part in the jupdays? Then apply now and become part of jambit!