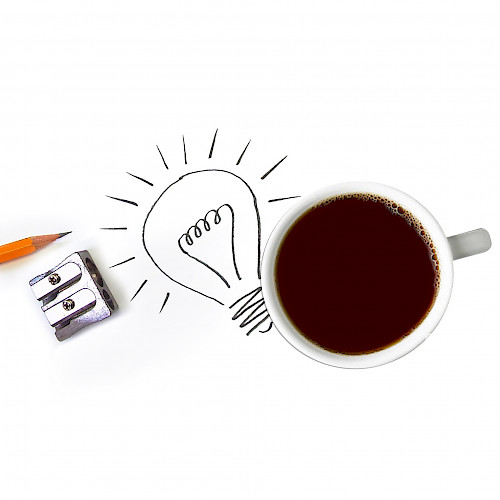 , 1:00 – 4:30 p.m.
jambit GmbH, Munich
jambit CoffeeTalks III / 2020
The jambit CoffeeTalks are a series of events held at jambit's headquarters in Munich for jambitees and guests and offer technical know-how and exclusive project knowledge about software development. The CoffeeTalks are a building block of our top-of-mind knowledge culture and are, along with Vertrauenslernzeit and other building blocks, part of the attractive offer for the individual development of jambit's software developers.
In our CoffeeTalks on September 11, 2020, we will look at Flutter and if it can keep Google's promises and provide insights into the everyday project life of cross-platform development with Flutter. Java developers, who know how to use a lambda expression, can look forward to functional Java programming with VAVR. The conclusion will be a musical live-coding session with TidalCycles.
For the safety of all participants in the current situation and the corresponding planning we ask for registration at coffeetalks@jambit.com. The number of participants is limited.
Update: Watch the jambit CoffeeTalks III / 2020 live online

Under the following link you can also follow the CoffeeTalks live on September 11 from 1 p.m.:
Our jambit CoffeeTalks III / 2020 at a glance:
WHO? Our jambitees Hermann Klecker, André Petermann, and Thomas Grund
WHAT? jambit CoffeeTalks III / 2020
WHEN? Friday, September 11, 2020, from 1:00 to 4:30 p.m.
WHERE? jambit office Munich, Friedenheimer Brücke 20, 80639 Munich. Due to limited capacities, we ask for prior registration at coffeetalks@jambit.com.
Any questions? Feel free to contact us. We are looking forward to receiving your message and to numerous attendees!