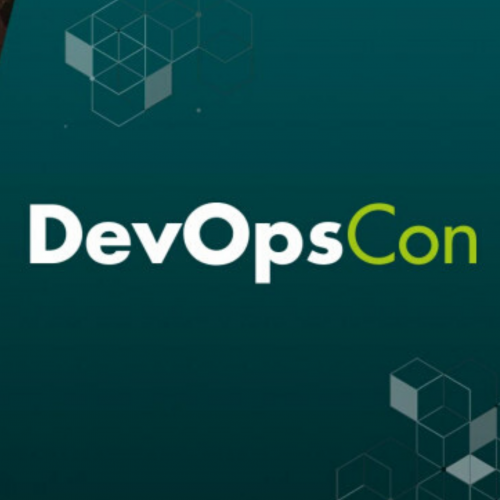 –, all day
Hilton Munich Park, Munich
jambit at DevOpsCon 2019
Meet jambit at the DevOpsCon 2019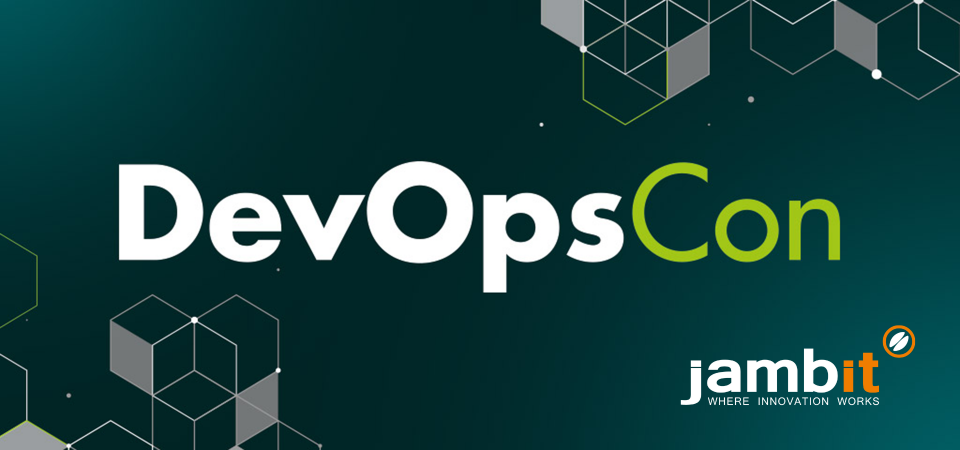 From 3 to 4 December 2019, six jambitees will present exciting jobs at our three offices in Munich, Leipzig and Stuttgart at DevOpsCon 2019 in Munich. Visitors are going to meet our recruiters Nina Hübner and Johanna Pröhl, as well as our DevOps Danny Leitzbach, Max Brenner, Manfred Schreiber and Michael Beham. At our booth you can inform yourself about jambit's corporate culture and the various career opportunities. And not only the jambit booth, but also the entire conference offers an exciting program: Innovative infrastructures, modern corporate cultures and sustainable lean business are the topics in more than 70 workshops, sessions and keynote speeches. At the jambit booth one can find a code quiz.

What does a DevOps Engineer do?
At jambit DevOps engineers create the right agile infrastructure for the software projects of our customer industries. In the projects they coordinate with the software architects and keep an eye on scalability and costs. The jambit knowledge culture keeps tools up to date, so that our customers can benefit from our speed and adaptability. At DevOpsCon 2019 jambitees are excited to not only look around for exciting candidates but also trends and topics.
All important information at a glance:
WHO? Nina Hübner, Johanna Pröhl, Danny Leitzbach, Max Brenner, Manfred Schreiber, Michael Beham.
WHAT? DevOpsCon 2019, the conference for continuous delivery, microservices, containers, cloud & lean business
WHEN? Tuesday, 3 December to Wednesday, 4 December 2019
WHERE? DevOpsCon 2019, Hilton Munich Park, Am Tucherpark 7, 80538 Munich, Germany
---
Would you like to get an idea of jambit in advance?
Then find out here what it means to be a jambitee. Click here for our current job offers.