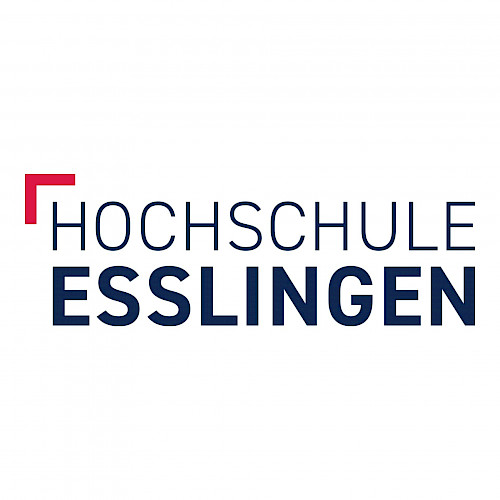 , from 9.30 a.m. to 3.30 p.m.
Neckar Forum Esslingen
Industry Day Esslingen University
On May 18, you will have the opportunity to get to know jambit at the Industry Day of the Esslingen University of Applied Sciences.
The Industry Day at Esslingen University of Applied Sciences offers students the opportunity to establish contacts with regional and national companies for their future careers while still studying. More than 100 companies are on site and look forward to exciting conversations.
Also jambit is looking for interns, working students and graduates at the Stuttgart location. We are already very excited to meet some tech talents at the fair. Our recruiter Hannah Feuchtenberger will be there together with managing director Markus Hartinger to answer all your individual questions - gladly with a delicious coffee directly at the booth.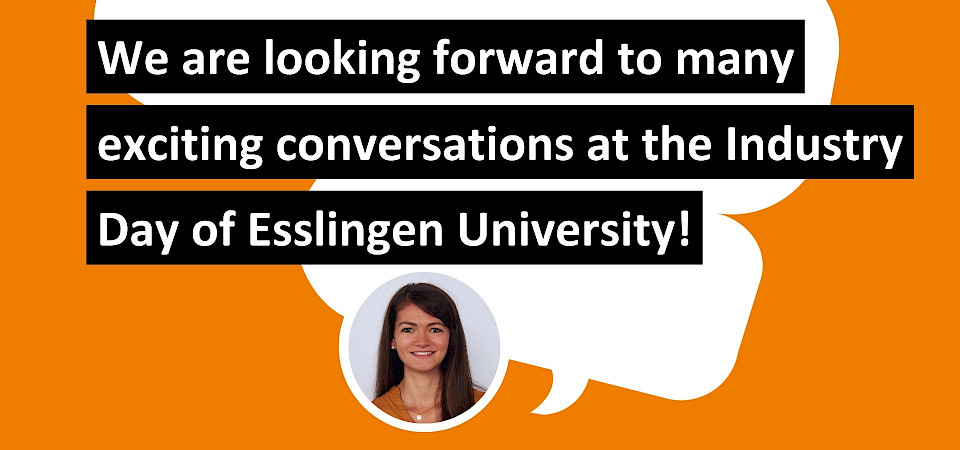 All facts about the Esslingen Industry Day at a glance:
WHO? Our recruiter Hannah Feuchtenberger and managing director Markus Hartinger
WHAT? Informing about exciting job opportunities at the jambit booth
WHEN? Wednesday, 18 May, 2022, from 9:30 a.m. to 3:30 p.m.
WHERE? Neckar Forum Esslingen