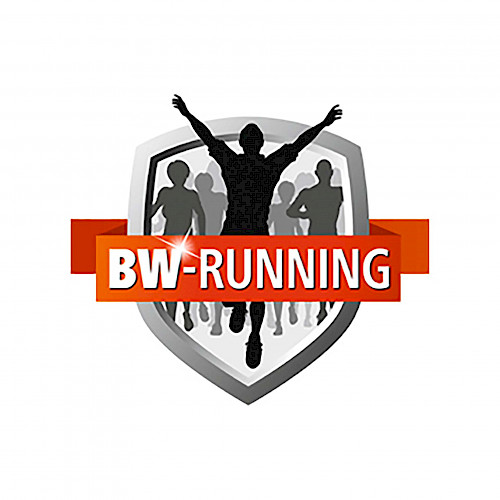 , Starting 6:00 p.m.
GAZi-Stadion Waldau, Stuttgart
Stuttgart company run 2022
This year, our jambitees are taking part in the company run in Stuttgart. We are looking forward to it!
Running Software in Stuttgart
Our jambitees will start together at the Stuttgart company run on 18 May 2022. Starting at 6 p.m., our nimble runners will be sent out on the approx. 6 km course from the Gazi Stadium on the Waldau past Stuttgart's landmark - the TV Tower! Together with more than 3,000 other participants, our jambitees will complete the course in five waves of runners.
Learn more about our office in Stuttgart? Click here to go to our Stuttgart office.
Wanna see more running jambitees? Click here for the Run in Leipzig or the B2Run in Munich.