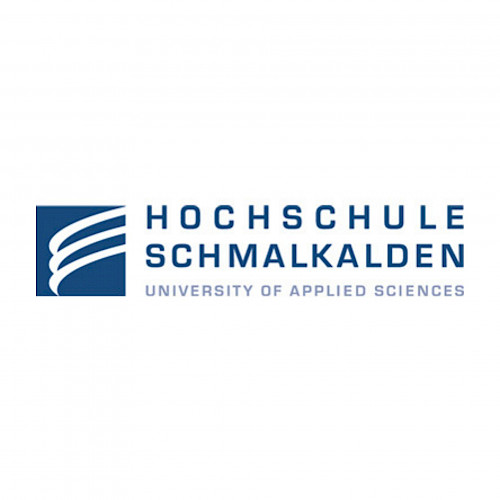 , from 11 a.m. to 4 p.m.
Schmalkalden University
Career fair Schmalkalden University
Meet us on May 17 at the career fair of Schmalkalden University.
The career fair at Schmalkalden University of Applied Sciences has been one of the largest contact exchanges for academic career orientation for years. Companies from all over Germany present themselves on the university campus to get in touch with potential candidates.
As an innovative software service provider, jambit will of course not be missing at the fair. We are looking forward to meeting students and graduates. Meet our jambitees Franziska Guhr and Nicola Maier to learn more about the various career opportunities at jambit in the IT industry and to clarify open questions. Especially exciting: We will soon be opening our new jambit office in Erfurt. We are looking forward to talented minds from different areas of software development, who will actively shape the development of the new office.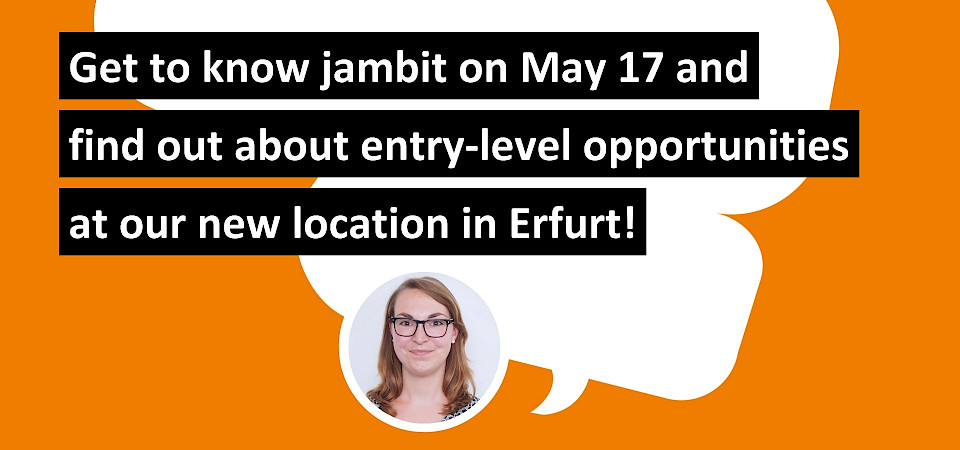 All information about the Schmalkalden University Fair at a glance:
WHO? Our jambit recruiters Franziska Guhr and Nicola Maier
WHAT? Inform you at the jambit booth about exciting career opportunities
WHEN? Tuesday, 17.05.2022, 11 a.m. - 4 p.m.
WHERE? University of Applied Sciences Schmalkalden