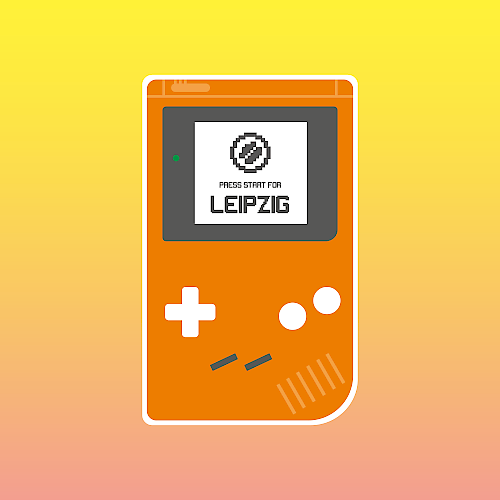 , from 5:30 p.m.
Office Leipzig, Klostergasse 3, Leipzig
Inaugurationen in Leipzig
Whoohoo - BIG OPENING.
Finally - on 21th of june 2018 we are going to celebrate our expansion to Leipzig, Klostergasse 3. It seems that the party of the office opening in Stuttgart in March 2017 is way too long ago.
Since the beginning of May, jambit has had its own office in Leipzig. We are happy to initiate the new office and take the chance to meet some neighbors and new faces in person. Our special highlight: LET'S PLAY RETRO GAMES. At real Retro Games playstations of local player shop of trust can be gambled together until late into the night.
Celebrate together with us the opening of the new location - with welcome drink, delicious cocktails and flying buffet. On Thursday, June 21th, 2018 from 17:30 clock we open the doors and invite you to the big Opening Party at the Leipzig Office in Klostergasse 3. But beware: Our exclusive guest list is strictly limited to best gamblers and software enthusiasts. If you would like to meet us and get to know personally, please apply via communication@jambit.com until 13.06.2018. Only with your personal confirmation e-mails there is access.
The keyfacts:
WHAT? Opening party Leipzig with "Retro Games"
WHEN? Thursday, June 22th 2018, from 5:30 p.m.
WHERE? jambit, Klostergasse 3, Leipzig
WHO? For external only via registration at communication@jambit.com