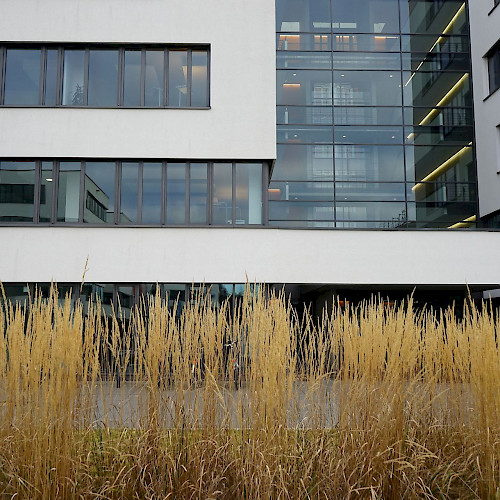 Opening of jambit office in Stuttgart
Full speed ahead for the location establishment in Stuttgart
Now, the delicious jambit coffee is also available in Stuttgart: jambit has opened a second office!
This step allows us to collaborate even closer with our existing customers in the Stuttgart region, as, for example, Daimler, Porsche or Bosch.
At the same time, we are highly motivated to build further interesting customer relationships in diverse industries and to establish ourselves as reliable, flexible digitalization partner on site.
The first jambitees have already moved in at the Stuttgart Engineering Park (STEP). The modern, bright office with excellent transport connections and an attractive infrastructure in the park (gastronomic offers, gym, hairdresser, and so on) is the ideal base for the "Münchner Kindl" on expansion course.
You would like to get to know the jambit spirit personally? We look forward to new acquaintances and inspiring talks – join us for a cup of jambit coffee in our new office!