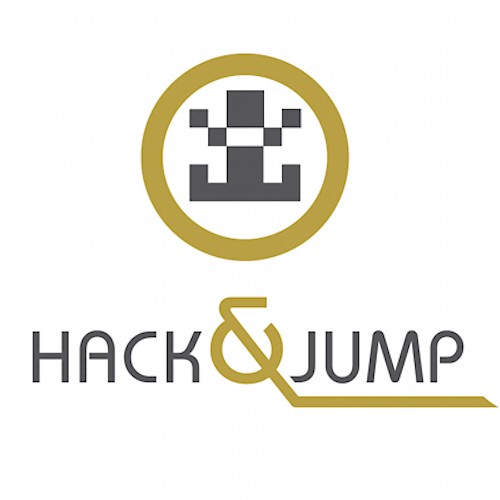 Hack & Jump: the IT job shuttle in Munich
On November 7th, 2019, the time has come again: The Hack & Jump busses will be rolling through Munich and bring students, graduates and young professionals closer to the local digital economy. Between the bus rides, students and young professionals can take a look behind the scenes at Munich high-tech companies, make contacts and check out their career opportunities. Whether internships, dissertations or permanent employment, the Job Tour has a lot to offer for newcomers and experts alike. Especially suitable for those interested in information technology, engineering and software development.
Jump in and start now with jambit in software development
At Hack & Jump, jambit provides a practical insight into our daily work of professional and agile software development. We offer all ttypical ways to start your career, from direct entry, Bachelor's or Master's thesis to working student employment or internships.
As a software service provider with locations in Munich, Stuttgart and Leipzig, jambit is specialized in developing tailor-made software solutions for various industries, customers and projects and optimizing business processes with customer-specific IT solutions. The expansion of digitization, the development of new innovative IT products and IT services, cloud solutions, maintenance and operation and much more belong to jambit's portfolio and offer numerous perspectives for an ideal career start.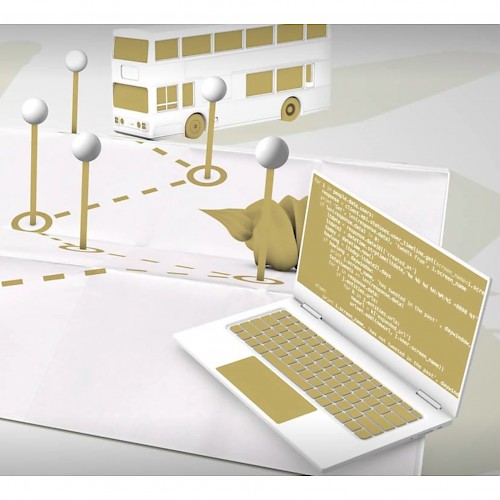 The mobile recruiting event at a glance:
WHO? Meet jambit's recruiting team and our Senior Software Architect Sebastian Cohausz.
WHAT? Hack & Jump Munich with jambit information booth and jambit presentation.
WHEN? Thursday, 07. November 2019, from 12 o'clock (Tour-Info)
WHERE? The shuttle starts in a central location. Our jambit information stand is located at stop IV, @SMART FACTORY (company MHP Management- und IT-Beratung GmbH), Atelierstr. 14 in the factory quarter at the Ostbahnhof...
We are looking forward to getting to know you personally!
Would you like to contact us in advance? Please send us a message to jobs@jambit.com.