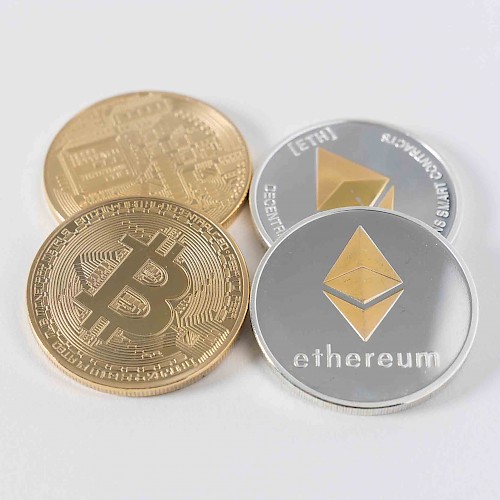 –, 7 p.m. – 10 p.m.
jambit GmbH, Munich
Meetup: Geekettes Workshop "Cryptocurrency basics for the real world"
What is the Blockchain? What are crypto currencies?
Blockchain is one of the biggest buzzwords in technology right now. But what is it? The first major application of blockchain technology was bitcoin which was released in 2009. Bitcoin is a cryptocurrency and the blockchain is the technology that underpins it. A cryptocurrency refers to a digital coin that runs on a blockchain. Cryptocurrencies are digital currencies which are used for non-monetary transactions.
Bitcoin and cryptocurrencies are very popular and it's entering mainstream adoption. The crypto world can be quite overwhelming for newcomers, and it takes plenty of time and research to understand how to get started, and to avoid costly mistakes. In the workshop, you will learn the basic fundamtentals of blockchain and cryptocurrencies.
Blockchain, the next big thing? A new Era of payment system?
Blockchain is a very interesting technology with a high potential. The area around digital currencies is very agile and is seriously challenging the traditional finance industry with new payment methods, platforms and integrations. jambit is a competent IT partner of financial service providers, guiding our customers through digital transformation and business model innovation to ensure sustainable growth. Therefore, we curiously want to monitor and participate in the evolution and adoption of the fascinating blockchain technology!
jambit is hosting the fundamentals workshop on December, 5th at its Munich office. The workshop will be held by Terry Seal, Corporate Development Officer at Authoreon.io. Our aim for the evening is to give you information on blockchain and cryptocurrencies that you can use in real life.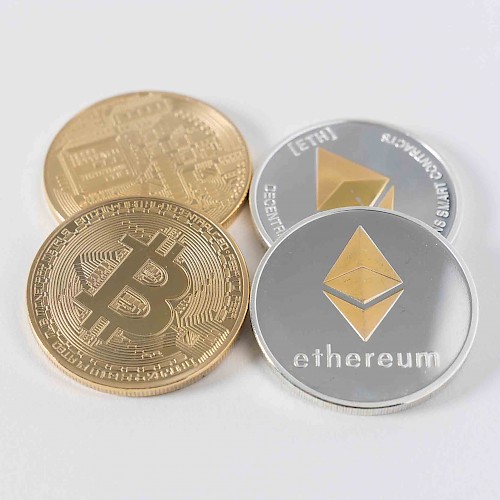 You would like to contact us in advance?
You are welcome to send us a message at jobs@jambit.com.