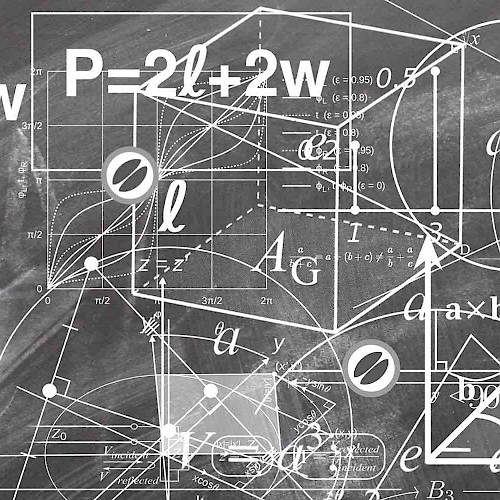 , 6.‎30 p.m. – ‎9.30 p.m.
jambit GmbH, Munich
Meetup: From Science to Economy #2 – ‎Career path reports from non-Computer Scientists
Our Career Change meetup enters the 2nd round!
This meetup offers a platform for natural scientists who are thinking about a personal transition and career change to IT. jambit established its own meetup group to create a forum for non-computer scientists with enthusiasm for professional software development and digital innovation. Everyone in attendance can share in excitement and enthusiasm, whether you are simply curious about how things work with professional software development or whether you have already managed to work in this field.
While our first meetup focused on physicists as a target group, we are specifically addressing mathematicians with the second. Although, for sure, enthusiastic coders and newcomers from other disciplines than mathematics are very welcome as well!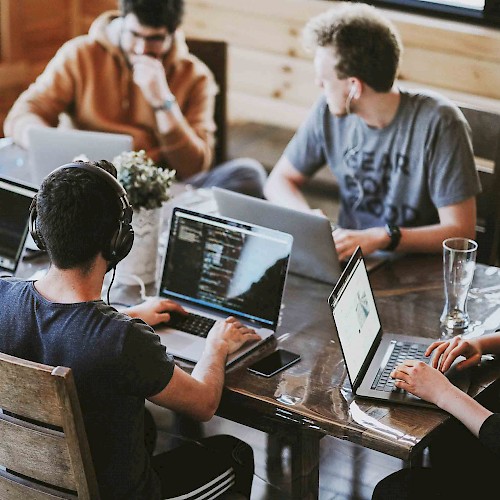 Our meetup on December 12th will once more demonstrate how the cross-entry can successfully and easier be accomplished than expected. What potential and strengths can non-Computer scientists bring to a software development career? Our lecturers will talk about their personal career paths. We are looking forward to the following lectures:
Michael Panchenko & Ana Cañizares Garcia: "Why Software Engineering is appealing for Mathematicians"
Magnus Winter: "From Research to Industry – My Experience Switching to Frontend"
Kristof Schröder: "From Banach Spaces to Namespaces"
You are very welcome to join, whether you are simply curious to understand what's the difference between "programming" and "software development" or if you would like to know about concrete job opportunities.
WHO? Meet our jambit Software Architects and Johanna Pröhl, HR Specialist Recruitment.
WHEN? Wednesday, December 12th, 2018, 6.30 p.m. – 9.30 p.m.
WHERE? jambit GmbH, Erika-Mann-Straße 63, Munich
Please directly register via the meetup platform: https://www.meetup.com/de-DE/Quereinstieg-Physiker-in-der-IT/events/256066759/