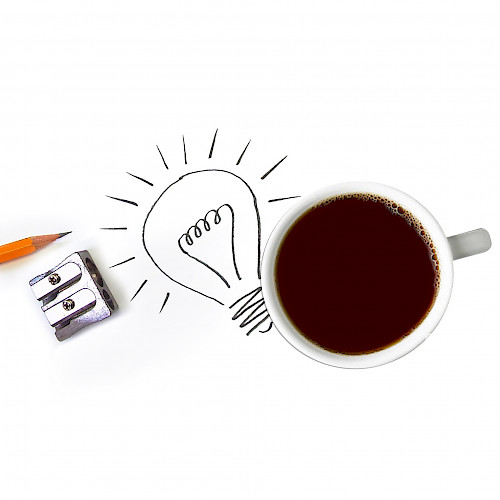 , 1 – 4:30 p.m.
Online via livestream
CoffeeTalks IV / 2021
Our fourth jambit CoffeeTalks of the year are taking place on December 3, 2021. As series of events for jambitees and guests, the CoffeeTalks offer know-how around software development and related topics. They are a building block of our top-of-mind knowledge culture and are part of the attractive offer for individual personnel development of jambit's software developers, along with Vertrauenslernzeit and other building blocks.
As always, you can look forward to objective and high-quality talks on current tech topics. For our fourth edition in 2021, guests and jambitees can expect two exciting jambit talks on FE Automated Testing Framework + FE Automated Test Data Creation and Money makes the world go round: About companies, changing business models and unicorns. As a special treat, we are offering an external talk about stress signals and coping strategies: Everyone can be stressed – be different!
Sign up for our CoffeeTalks now!
After your successful registration, we will send you the link to our livestream.
You will also receive an email reminder shortly before the event.
* Mandatory field