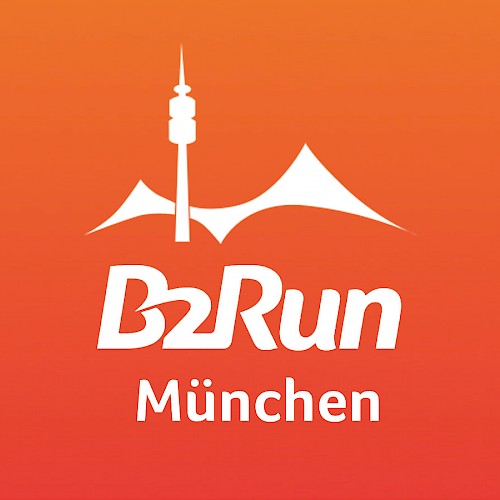 , from 5:20 p.m.
Olympiastadion, Munich
B2Run Munich 2019
jambit participates in the largest B2Run
On July 16, 2019, more than 30,000 participants from around 1,500 companies are expected to participate in Germany's largest B2Run in Munich in 2019. Starting at 5:20 p.m., the first of eight running waves is sent on the route across Munich's Olympiapark.
Munich is not only the birthplace of B2Run, but also the place of jambit's foundation and still location of its headquarters. It goes without saying that our jambitees are enthusiastic about running the 6.1 km to the finish line passing the Marathontor to the Olympiastadion.
Click here to go to our jambit Munich headquarters.
Wanna see more running jambitees? Click here for the Firmenlauf Leipzig or for the B2Run in Stuttgart.