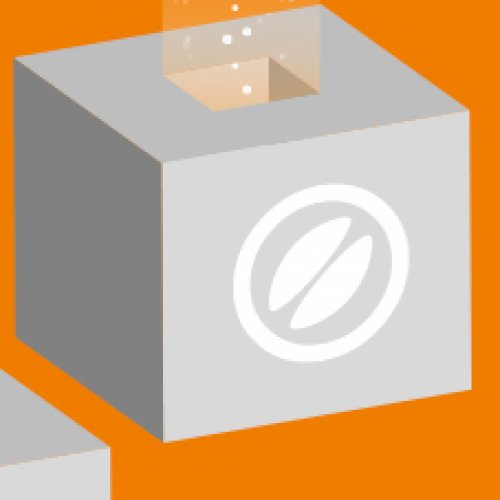 , 6:30 p. m. - 9:30 p. m.
jambit GmbH, Friedrichstraße 45, 70174 Stuttgart
Meetup Stuttgart: What is the truth about the Blockchain use cases 2020?
Bitcoin and Blockchain have been ranked as the most important technology by relevant blogs for some time now. According to LinkedIn, besides AI, blockchain skills are considered the most sought-after skills of employees in 2020. Although much is talked and written about Blockchain, concrete concepts behind the blockchain often still seem very abstract. jambit employee Walter Mickel clears up some of the prejudices in his Meetup and introduces use cases of the Bitcoin and Etherum blockchain. He also discusses the current limits of the technology. He is supported by Dr. Miguel Vaz, blockchain expert and consultant for banks, central banks and start-ups. Vaz will talk about current market trends and use cases.
Open questions and topics can be addressed in a subsequent discussion. Invited are not only people who work with Blockchain, but also guests who want to gain an insight into the technology.