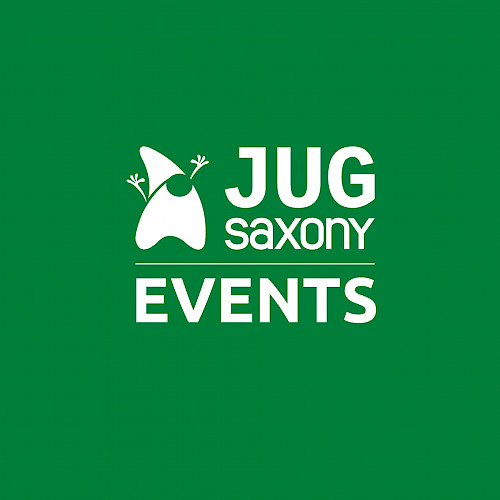 , from 7 p. m.
jambit GmbH, Leipzig
JUG Leipzig: Modern React with Hooks
The React team introduced hooks in late 2018 to provide an alternative to class-based components and the associated problems. React comes with built-in hooks. During a live coding session, jambitee Santo Pfingsten will show how to use Hooks and what to keep in mind. Speaker Santo has been involved in programming in various languages and fields for over 19 years. At jambit he works in the area of frontend development. What drives him? Good software architecture for jambit's customers.
This talk is aimed at frontend developers who have already dealt with React and you are invited to register on site. No special knowledge is necessary. If required, a short introduction to React can be given. If you are interested in the topic but are unable to attend, you can find a lecture on the use of hooks on our YouTube channel.
The most important information about the Meetup at a glance:
WHO? jambitee Santo Pfingsten and the Meetup Group Software Enthusiasts
WHAT? Modern React with Hooks
WHEN? Thursday, 6th February 2020, from 7 p. m.
WHERE? jambit GmbH, Klostergasse 3, 04109 Leipzig
What is JUG Saxony?
The organization JUG Saxony e.V. is an active player in the IT community in Saxony. The association regularly organizes free events and thus promotes knowledge transfer and networking in the Saxon IT sector.
Our jambitees like to share their knowledge, for example in our software enthusiasts jambit Meetup group in Leipzig. Join now!
Profit from the lived jambit knowledge culture and become a jambitee: What does the process look like?