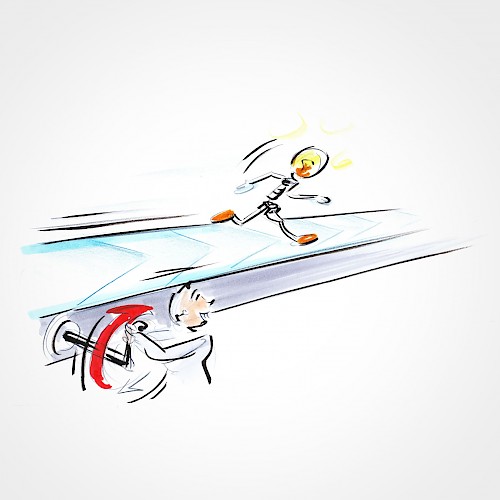 , 9:30 a.m. – 4:35 p.m.
jambit, Munich
VVB Expert Group Conference: Digital Transformation
"The functional specification concept is dead – long live the Minimum Viable Product"': Under this motto, an expert group conference of the Association of Insurance Economists (Vereinigung der Versicherungs-Betriebswirte, VVB) takes place on June, 29th.
Inspiration and best practices, how digital transformation in the insurance sector can be shaped, are the event's focus.
As host and co-organizer of the event, we look forward to interesting presentations and discussions!
Agenda
09:30 – 10:00 a.m.: Get together with coffee and butter pretzels
10:00 – 10:15 a.m.: Opening and introduction into the topic
Franz-Peter Wirtz (Head of expert group Corporate Organization / IT, VVB)
Armin Herzig (Sales Director, jambit GmbH)
10:15 – 11:00 a.m.: Minimum Viable Product – Term and purpose
Philip Lorenzi (Head of Banking & Insurance, jambit GmbH)
11:15 – 12:00 a.m.: "From MVP to eco system – more than just IT"
Florian Bolzek (Swiss Life Deutschland)
12:00 a.m. – 01:00 p.m.: Lunch break, networking and tour through the jambit office under the motto: Agile development, agile operations, agile organization
01:30 – 02:15 p.m.: SCRUM – What is it actually?
(tbn, jambit GmbH)
02:15 – 03:00 p.m.: My first MVP – an approach proposal: The U-Boat Model; Transformation from inside: Small team, rapid results, enthusiastic colleagues
(tbn, jambit GmbH)
03:00 – 03:30 p.m.: Coffee & Cake, Networking
03:30 – 04:00 p.m.: Agile approach according to SCRUM: An oasis for developers?
Panel discussion with developers of the "old" and "new" world with real project life stories
04:00 – 04:30 p.m.: Discussion and summary of results
04:30 – 04:35 p.m.: Further organizational notes and farewell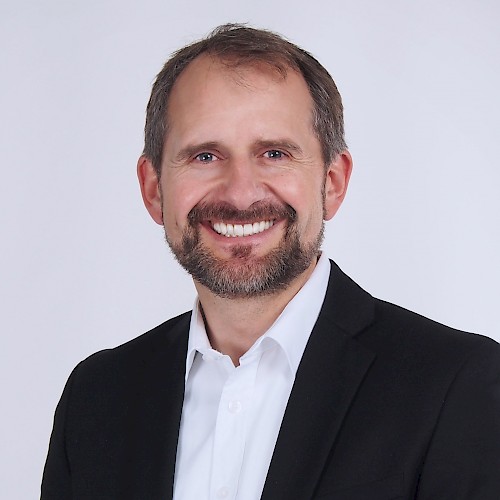 You have questions or are interested in attending the VVB conference at jambit?
Armin Herzig, Sales Director Banking & Insurance, looks forward to your message.
For further insights into current industry developments and jambit's service portfolio, see our industry overview "Banking & Insurance".