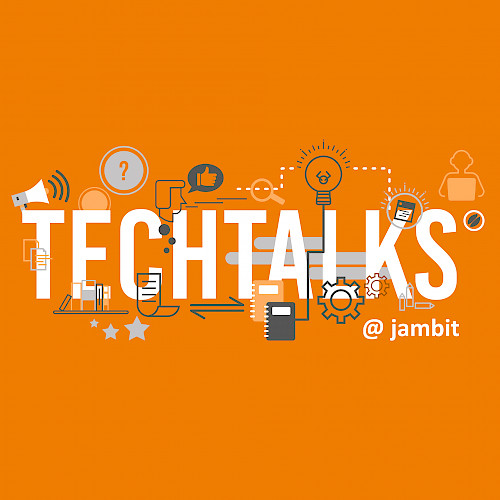 , 5:30 p.m. – 7:30 p.m.
Online
Tech Talks @jambit Meetup: Service Meshes & Custom Skills for Voice Assistants
During these times of Corona, it is especially important not to stop the exchange of knowledge and know-how! The new meetup group Tech Talks @jambit is dedicated to various tech topics around software development, in 2-3 lectures each and across all technologies and industries. Everything is included, from lectures about frontend development, native app development for iOS/Android, DevOps, IT security, AI topics, cloud technologies to classic backend development, for example with Java and the appropriate frameworks.
We would have loved to welcome you personally at our jambit office at Hirschgarten for the first meetup of our new group for the Munich area. Unfortunately the current situation does not allow this: #SocialDistancing is the motto these days. But we have decided to not let this get us down and are now conducting our meetup about service meshes and custom skills for voice assistants remotely via Microsoft Teams! We are looking forward to an exciting evening! And here is a short overview of the talks:
Talk 1: "An introduction to service meshes"
In the first talk, our jambitee and DevOps engineer Max Brenner will give an introduction to service meshes in English. He explains what service networks are, how they work in general and when it makes sense to use them. Afterwards, Max will demonstrate in a live demo with Linkerd how to set up a service mesh and use it to identify basic problems in the system.
Talk 2: "Alexa, who´s that Pokemon? Skill-Entwicklung für Alexa/Google Assistant"
How are custom skills for voice assistants like Alexa or Google Assistant developed? In the second talk, jambit software engineer Kevin Stieglitz will show us in a short introduction in German.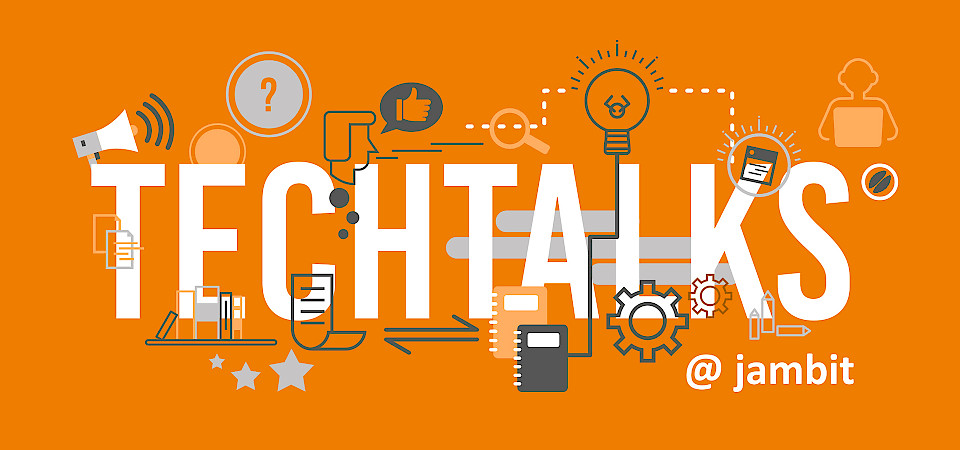 All info on the meetup at a glance:
WHO? jambit meetup group Tech Talks @jambit with our jambitees Max Brenner and Kevin Stieglitz
WHAT? Introduction to service meshes and skill development for Alexa/Google assistant
WHEN? Thursday, 23 April 2020, from 5:30 p.m. to 7:30 p.m.
WHERE? Online in Microsoft Teams
Join the Tech Talks @jambit Meetup group now and never miss another meetup!
Looking for a new challenge? Then take a look at our current jobs in the area of software development.