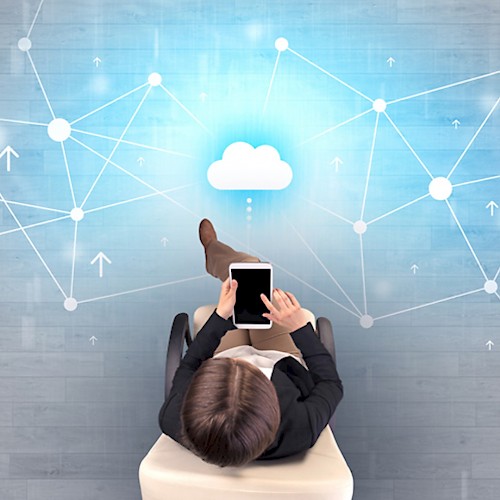 –, all day
Leipziger Foren, Leipzig
Symposium "Cloud use in insurance"
The discussion on "cloud use in insurance" has finally started. Despite initial hesitation, the insurance industry opens up and is willing to recognizes the potential benefits of using various coud services. Previous obstacles especially regarding legal framework and data security are more and more understood as challenges and therefore pro-actively addressed. That is why the first conference of its kind focuses on best practice reports of cloud projects and successfully implemented projects within the insurance industry.
The main topics of the two-day conference of the Versicherungsforen Leipzig on 05. and 06. June 2018 discuss the initially mentioned legal framework and, above all, take a deeper look onto the different possibilities of cloud services, such as SaaS, PaaS, IaaS etc., their use in core systems, peripheral systems and other IT applications.
In cooperation with our client Swiss Life AG, jambit participates this year's symposium as a speaker. Lars Deutsch, Head of Information Technology at Swiss Life AG, and Philip Lorenzi, Head of Banking & Insurance at jambit, explain the use of cloud services based on real project example summarized in a lecture entitled "Step by step into the cloud".
WHO? Lars Deutsch - Head of Information Technology, Swiss Life AG, and Philip Lorenzi - Head of Banking & Insurance, jambit GmbH
WHAT? Symposium Cloud use in insurance with lecture "Step by step into the cloud"
WHEN? Tuesday & Wednesday, June 05th/06th 2018, from 10 a.m.
WHERE? At Versicherungsforen Leipzig, Hainstraße 16-18, Leipzig, 5th floor
An exciting lecture program, with lively and profound discussion among experts and colleagues, is awaitening you!
Find HERE further information from the event page.