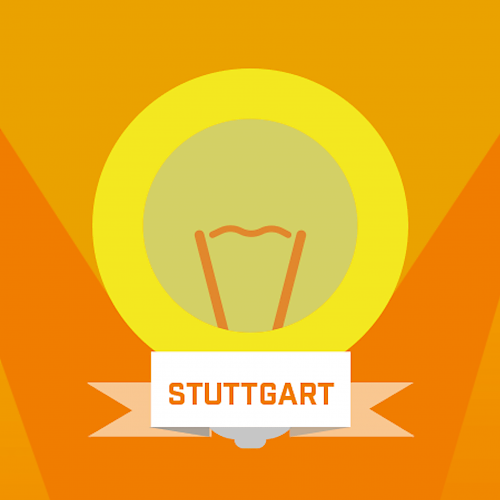 , from 6.30 p.m.
jambit GmbH, Stuttgart
Meetup: Java in practice
Since our jambitees in Stuttgart have set up their own meetup group "where innovation works" , there are regular meetings at our office. The topics may change from web frontend technologies and native app development on mobile platforms, to IT security, DevOps, or a modern Java with appropriate frameworks in the backend, to modern cloud technology or hardware-oriented programming.
Java in Practice
Today's Meetup is dedicated to the topic "Java in Practice". Opening at 6:30 p.m., we will start with pizza, soft drinks and beer, and around 7 p.m. our jambitees will held their exciting short lectures.
The first talk by Senior Software Architect Sebastian Boschert deals with the topic "Java 10 & beyond - Where does the journey goes to?"
In the second part of the meetup Software Architect Alexandros Panagiotidis is focusing about "Backend Testing with WireMock".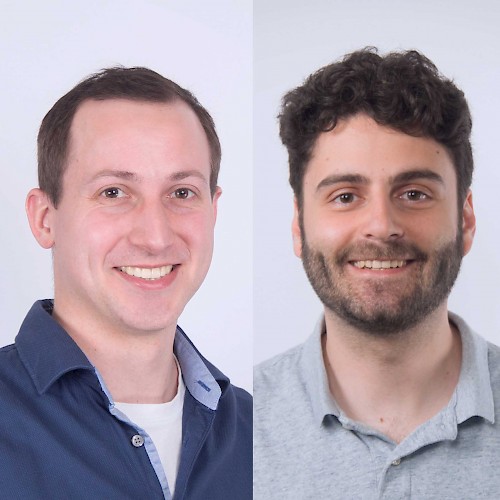 Here are the keyfacts at a glance:
WHAT? Java in Practice: "Java 10 and beyond" & "Backend-Testing with WireMock"
WHEN? Tuesday, May 22nd 2018, from 6.30 p.m.
WHERE? jambit, Meitnerstraße 8, 70563 Stuttgart, Germany
Please register directly on the meetup platform: https://www.meetup.com/de-DE/Stuttgart-where-innovation-works/. We are looking forward to your visit and a nice evening.