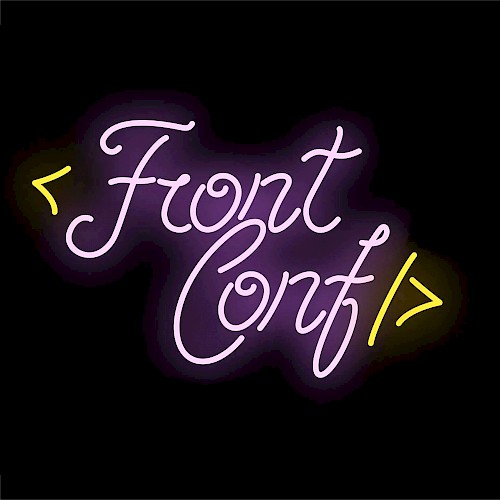 , all-day
Microsoft, Munich
Munich Frontend Conference 2019
The Munich Frontend Conference, short FrontConf, is an annual one-day conference that covers concepts and technologies involved in frontend development. Speakers from all over the world come together to share their knowledge and experiences – from Javascript to UX and web design.
The international conference will be held in two lecture series around JS/HTML/CSS. More than 16 talks are already scheduled on Saturday, April 27, 2019. The whole day is packed with frontend-related topics such as HTML/CSS tips & tricks, lectures about component-based web design and cross-platform interfaces, as well as talks about web security, a DevUX culture and frontend testing.
As a software service provider for internationally renowned customers, jambit has its own Competence Center Design to take care of design and UI & UX across all software development projects. Due to that, the user experience can be optimized long before implementation – even in the conception phase of portals, head units and apps.
jambit is supporting FrontConf 2019 as a sponsor and will be on-site with a booth all-day. Don't miss the chance to exchange views on frontend concepts and technologies with our jambitees Thomas Rahlf, Andrea Maierbacher and Bastian Gebhardt and to try our good jambit coffee. Our recruiters Nina Hübner and Johanna Pröhl will also be on-site excited to answer any questions about our corporate culture and career opportunities.
The FrontConf at a glance:
WHO? Sebastian Rahlf, Andrea Maierbacher and Andreas Scharf, accompanied by Nina Hübner and Johanna Pröhl
WHEN? On Saturday, April 27, 2019, all-day
WHERE? At Microsoft Germany GmbH, Walter-Gropius-Straße 5, 80807 Munich, Germany
All further information and tickets can be found here: https://frontconf.co