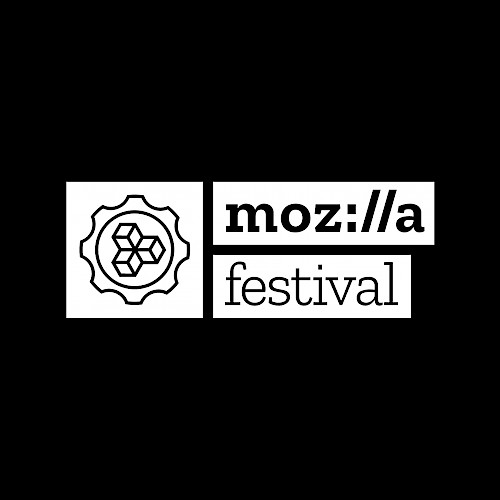 Healthy Internet and Healthy AI
Already since ten years, Mozilla is organizing the Mozilla Festival in London. The so-called MozFest is a community gathering dedicated to creating a better and healthier open internet. In over 300 interactive sessions, workshops and networking events, the Mozilla community will brainstorm, discuss and work on products, policies and new ideas to make the internet healthier. The 10th edition of the Mozilla Festival is taking place from 21 to 27 October 2019 in London. This year's motto is "Healthy AI". How are machines making decisions for us now, and what AI advances are on the horizon? At MozFest, visitors will create art to showcase how flawed AI can sometimes be — and then write code to fix it.
One of them will be our jambitee Santo Pfingsten. Santo was officially invited to MozFest by Mozilla. His Firefox Add-on "Vergiss Mein Nicht - Vergiss Cookies und mehr" is part of the Mozilla Recommended Extensions program. Recommended extensions are curated extensions that, according to Firefox, meet the highest standards of security, functionality, and user experience.
As part of the invitation, Santo will also take part in a full-day workshop on October 25, with a focus on ways to optimize the Recommended Extensions program and to improve the overall quality of its content. As an innovative software service provider, we at jambit are proud of Santo's achievements and hope he comes back with many interesting insights and new ideas.
The key facts about the MozFest at a glance:
WHO? Our jambitee Santo Pfingsten
WHAT? A full-day workshop
WHEN? Thursday, 24 October to Sunday, 27 October 2019
WHERE? MozFest House at the Royal Society of the Arts, 8 John Adam St, London WC2N 6EZ
---
Interested in joining jambit? Take a look at our job opportunities!