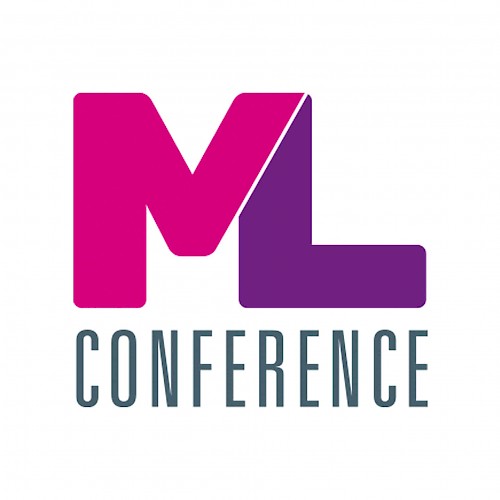 –, all-day
Munich, Germany
ML Conference 2019 – The Conference for Machine Learning Innovation
Understanding Machine Learning and its Tools
Everybody is talking about machine learning and it is considered an important part of future software solutions. To many though, this new technology is unknown territory. A lot of companies are still unsure how to deal with this new era of data driven business. The ML Conference offers the chance to get in touch with machine learning, its latest innovations, and its possibilities.
The conference for machine learning innovation is taking place from June 17 to 19, 2019 at the Sheraton Arabellapark Hotel in Munich, Germany. In more than 25 sessions, keynotes, and talks, international speakers from business, industry, and science will give you a deeper understanding of this completely new technology. Additionally, the conference features live coding workshops, which will explain the latest tools and technologies in machine learning, like Tensorflow.js, deep learning, toolkits, chatbots, or Python.
Meet jambit at the ML Conference
At the conference, you will get to know the methods, libraries, services, models and algorithms to optimize your models and learn how to make sense of all the data. The many experts have valuable stories to tell about their experience with training cutting edge machine learning algorithms. The sessions and workshops will focus on topics like "Deep Learning with Keras – Introduction to Reinforcement Learning" or "How do Chess Engines work? Looking at Stockfish and AlphaZero". See the full program here.
As a sponsor of the ML Conference, jambit will also be present on June 18 with a booth and is looking forward to networking with the machine learning community. Meet our jambitees Magnus Winter, Nina Hübner, and Johanna Pröhl and learn more about what it means to work at jambit and about our current job opportunities. If you would like to contact us in advance, just write us an email at jobs@jambit.com.
Key Facts about the ML Conference:
WHO? Our jambitees Magnus Winter, Nina Hübner, and Johanna Pröhl, at the jambit booth
WHAT? The conference for machine learning innovation
WHEN? From Monday, June 17 to Wednesday, June 19, 2019
WHERE? Sheraton Munich Arabellapark Hotel, Arabellastr. 5, 81925 Munich
---
Get to know jambit's software solutions in the AI area.