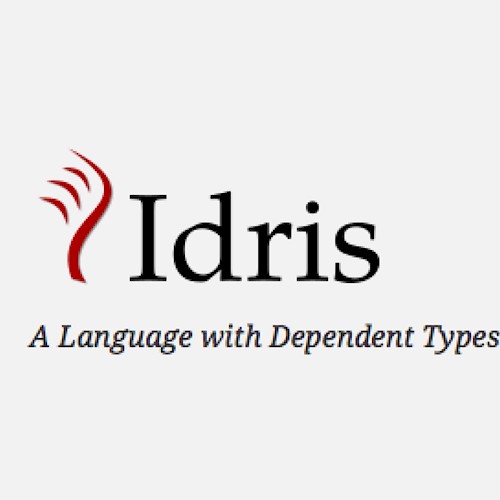 , from 6:30 p.m.
jambit GmbH, Munich
Meetup: Getting to know Idris
The meetup group Munich Lambda addresses all functional programming enthusiasts, that are interested in a spectrum of functional languages, techniques and technologies evolving around functional programming.
The upcoming meetup in Movember will take a closer look to the language Idris. If you want to share or extend your knowledge don't miss the short talks prepared by four speakers. Please register directly via following meetup-link: https://www.meetup.com/de-DE/Munich-Lambda/events/241177016/
As host jambit will take care of all catering belongings. We await you on November 20th 2017, in our Munich office at Donnersberger Brücke (Erika-Mann-Str. 63), starting from 6:30 p.m. Feel free to join.
Keyfact overview:
What? "Getting to know Idris"
When? November 20th 2017, starting from 6:30 p.m.
Where? At jambit GmbH, Erika-Mann-Straße 63, close to Donnersberger Brücke, Munich