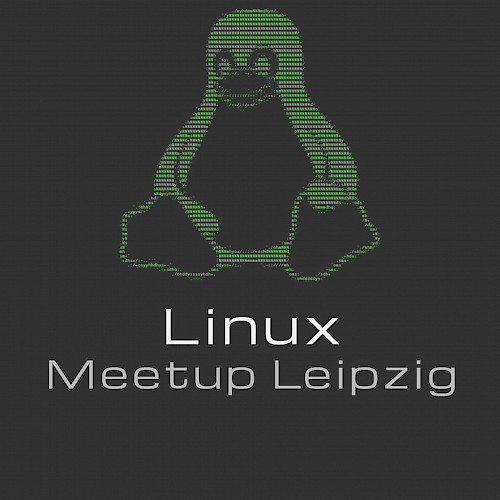 , 6 p.m. – 8 p.m.
Leipzig, Germany
Linux Meetup: Docker Distroless – Less Distro, More Security
Insights Into Distroless Docker Containers
The Linux Meetup Leipzig group regularly hosts meetups on all kinds of topics around Linux, from operating systems and tools, to solutions and optimizations for infrastructures. The meetups offer the perfect possiblity to learn more about the world of Linux, but also to exchange views with like-minded people. The meetups focus on a wide range of different fields, such as deploy systems, clustering, performance tuning & monitoring, security, database backup solutions, cloud architecture (Docker, etc.), networks and much more. Everyone who is interested is invited to participate in the meetups, whether being a beginner or already having experience.
In Meetup #11 on September 17, 2019, the group is focussing on "Docker distroless". The Docker technology with its containerization capabilities is very popular among Linux programmers. Way too many times however, images are being used, which bring in more software than needed. The meetup offers insights into distroless Docker containers, how Linux applications are set up in general, and how to create containers yourself, containing only the application and its dependencies. The meetup takes place from 6 p.m. to 8 p.m. in the jambit offices in Leipzig. As an innovative software service provider, we at jambit are looking forward to giving this interesting meetup a home and providing food and drinks for all visitors.
Interested in joining the meetup? Register now for free: https://www.meetup.com/de-DE/Linux-Meetup-Leipzig/events/264306758/
The key facts about the Linux Meetup at a glance:
WHO? Linux Meetup Leipzig group
WHAT? Docker distroless
WHEN? Tuesday, September 17, 2019, from 6:00 p.m. to 8:00 p.m.
WHERE? jambit GmbH, Klostergasse 3, 04109 Leipzig, Germany
Interested in becoming a jambitee? Check out our current vacancies!