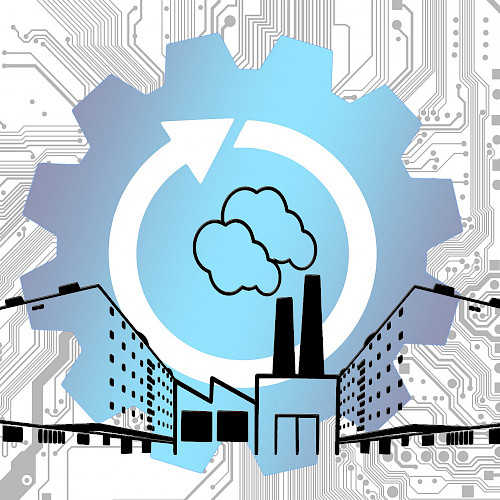 International exhibition: SPS Connect
Digital meeting point for the international automation industry
The international exhibition SPS – Smart Production Solutions will also take place in 2020. Only this year as SPS Connect, the virtual platform for professional exchange in the automation industry.
The online edition SPS Connect also covers the complete spectrum of smart and digital automation. From simple sensors to intelligent solutions – in the here and now to the vision of a comprehensively digitalized industrial world. At SPS Connect, the who's who of the automation industry will meet online from November 24 to 26, 2020.
jambit also seizes the opportunity to exchange ideas with international experts. Maximilian Claus, our Sales Manager of the Business Division New Business, is looking forward to three days full of the latest trends and innovations in the automation industry. In addition to current topics and diversified lectures, the networking of exhibitors and participants, manufacturing companies and users is also in focus.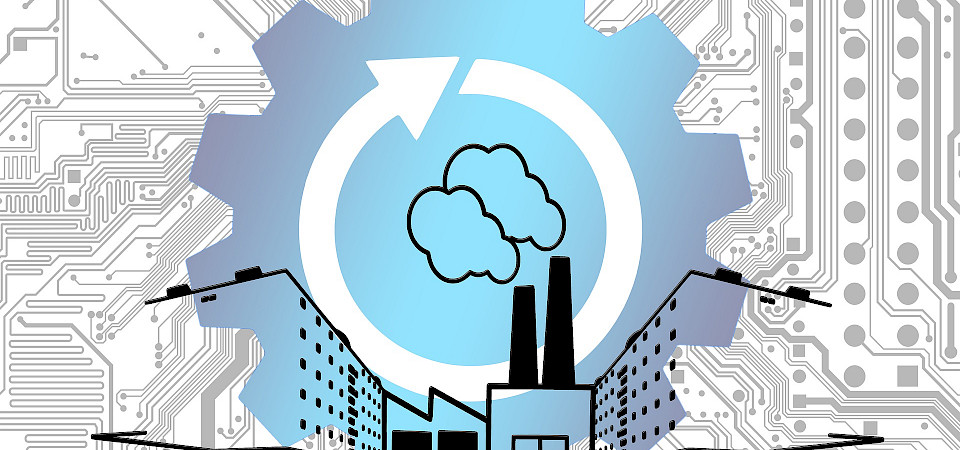 The exhibition at a glance:
WHO? Maximilian Claus as virtual participant
WHAT? Exhibition "SPS Connect''
WHEN? Tuesday, November 24, 2020 starting at 10:00 a.m. until Thursday, November 26, 2020, ending at 5:00 p.m.
WHERE? Online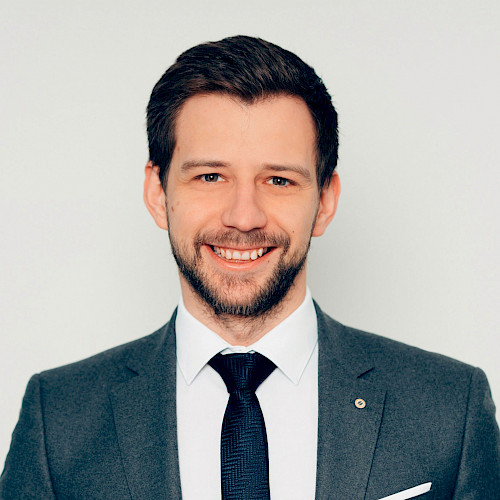 We reliably accompany our industry customers with profound expertise in topics such as analysis, maintenance, and cloud migration. From process optimization to development of completely new business models – with entrepreneurial thinking and distinctive technological know-how, we support our customers in realizing their future visions. We build on many years of experience in renowned research and development projects in industry and related sectors such as automotive and ICT.
Learn more about our expertise in the industry.
Are you looking for a competent partner for your software project in the industry?
Do not hesitate and contact us now!
* Mandatory field