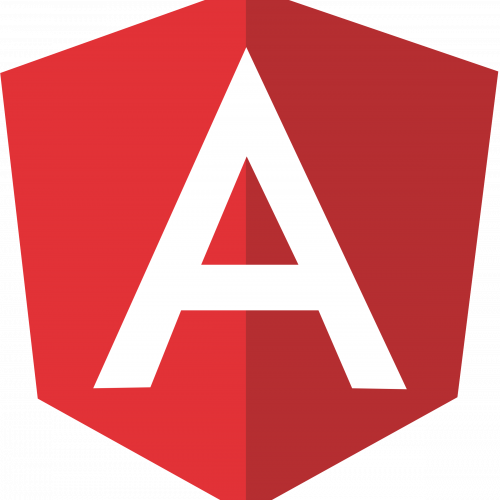 , from 6 to 8 p.m.
jambit office, Leipzig
Angular Meetup Leipzig #22
PWA with Angular Part 1: Introduction
Once per month, the Angular Meetup Leipzig group organizes Meetups on relevant topics around Angular, AngularJS, Angular CLI, Angular Labs and TypeScrip. The aim of the group is to bring beginners and experts together, hold talks, and exchange knowledge and passion on Angular and related topics.
At the 22nd Angular Meetup on November 12, 2019, our jambitee Ajit Kumar Singh will give a talk on the topic "Progressive Web App". The word "PWA" is everywhere in the world wide web. Ajit will talk about what it means, the underlying technology, core functions and why they matter for the web. Together with the Meetup attendees, he will look at the various building blocks and how they can be used to provide a native-like user experience that work even on bad or no network at all. Finally, Ajit will make clear how easy it is to build a PWA with Angular and it's CLI and show an example in action.
The lecture is aimed at interested people with previous knowledge of Angular and JS in general.
Interested in joining the Meetup and listening to Ajit's talk? We at jambit look forward to your participation and welcome you in our office in Leipzig with sparkling drinks and delicious food.
To join, simply register now for free via the Meetup platform: https://www.meetup.com/de-DE/Angular-Meetup-Leipzig/events/265795844/
Missed the talk? Watch it here now:
Key facts about the Angular Meetup at a glance:
WHO? jambitee Ajit Kumar Singh and the Angular Meetup Leipzig group
WHAT? PWA with Angular Part 1: Introduction; language: English
WHEN? Tuesday, November 12, 2019, from 6 to 8 p.m.
WHERE? jambit GmbH, Klostergasse 3, 04109 Leipzig