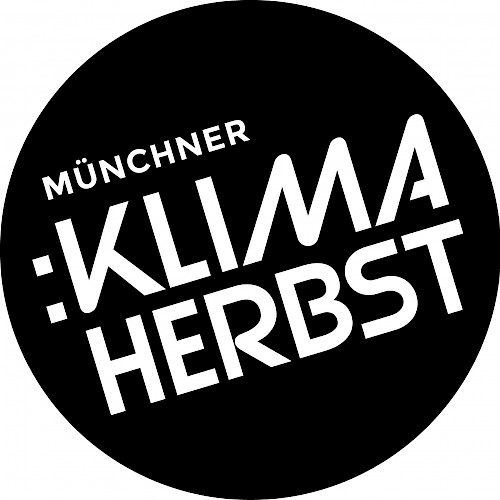 Laptop donation for "Klimaherbst e.V."
Technical equipment for climate protection
Klimaherbst is an event platform with an extensive network. The network Klimaherbst e.V. aims for raising awareness of political and economic issues relating to climate protection. With the annual event series Münchner Klimaherbst, the association wants to sensitize as many citizens as possible to the topic "climate change and climate protection". For a sustainable lifestyle on a small and large scale.
jambit also wants to raise awareness of climate protection within society. Every donation makes the difference! With two laptops, we could bring joy to the assosication even before Christmas. Franziska Kupfer, Head of Marketing & Communications, and Guido Schöning, Head of Customer Operations Media & Financial Services, personally handed over the two laptops to project coordinator Miriam Köhler. Packing the two laptops into her bag, we were suprised to find her current laptop in there with an old jambit sticker on it. She is still using an old jambit donation from about two years ago, which has been serving well since then.
The new old technical equipment helps them to organize and carry out various events aiming for making Munich more environmentally friendly.