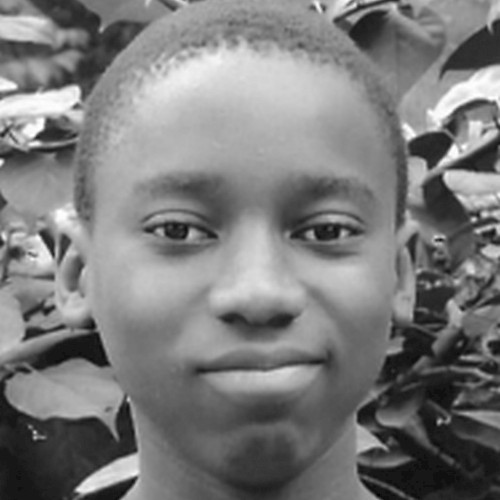 Give IT to Peter - Update
Ups & downs: Our Aidufellow on the way to his IT studies
In 2014, our Christmas donation went to the organization Aiducation. With the scholarship "Give IT 2 Peter", we enable the Kenyan boy Peter to complete high school, thus getting closer to his dream of studying IT.
The academic year in Kenya is divided into three terms. At the end of each term, students get a school report. As scholarship provider, we are allowed to view the school reports of our "Aidufellow". Furthermore, we get personal messages via letters or videos at larger intervals.
With interest, we have followed Peter's development. Whereas he has produced very good academic results in all subjects in 2014, things in the first two terms in 2015 did not go that well.
We are all the more delighted that he has pulled himself together in the last term 2015 and achieved significantly better marks in all subjects. Thus, he has worked his way up from one of the worst to the tenth best student out of 48.
He has especially improved his performance in English and maths, and he has even become top of the class in the subject "Computer". Good prerequisites for his post high school plan of studying IT!
We continue to support Peter's educational path and keep our fingers crossed that he maintains his good performance in order to realize his dream of studying IT.