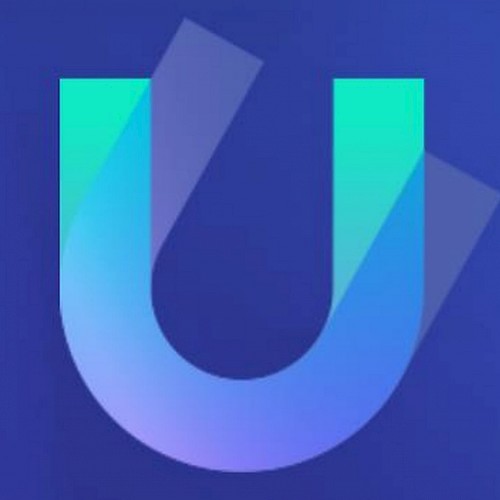 , 10 a.m.–6 p.m.
FOM University of Applied Sciences for Economy & Management, Munich
u-conference "usability insights"
The complexity of the day-to-day world and medial overloading have reduced the concentration span of customers to less than 8 seconds. The variety of apps on the smartphone, each with a different service and operating concept, will be hardly used anymore in the foreseeable future. They will be replaced through profile-sensitive UX as well as digital assistance systems highly adapted to the individual and its context of life.
"The end of apps (how we know them)"?
Innovation consultant Frank Thomsen and UX expert Robert Kowalski from jambit will discuss this issue in their talk on the u-conference. Using concrete practical examples, they will show where the world of applications is headed and which methods of UX optimization are already necessary today in order to reach customers at all.
At the u-conference "usability insights", it is all about the topics usability, testing and user experience. In practice-oriented talks, speakers from various areas present their approaches, ideas, experiences and findings. An additional highlight is the Testing Lab, which allows visitors to measure the usability of a website by means of eye tracking and stress recognition.
Further information and tickets can be found here.