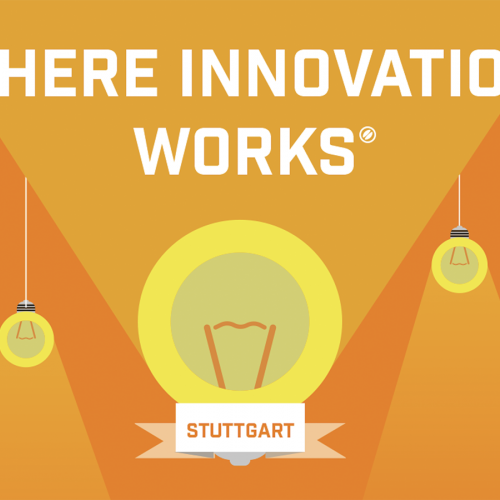 , 6:30 p.m. – 8:30 p.m.
jambit GmbH, Friedrichstraße 45, Stuttgart
Meetup: Swift & Domain Storytelling
In our Stuttgart office in the Königsbau at Stuttgart's Schlossplatz, guests may attend two exciting lectures on October 27th. Snacks and drinks will be provided and due to the limited number of participants, early registration is requested.
"Pro/Contra of being a Swift Developer" - after 7 years of developing with Swift, here are his benefits and needs of being a mobile developer!"
by Software Engineer Anh Dung Pham
"Learning to understand domains easily with Domain Storytelling"
by Senior Software Architect, Sebastian Boschert
How we ensure a safe event

The event will take place live in our office in Stuttgart. Due to the current Corona situation, the following regulations apply to these events:
The minimum distance of 1.5 metres from other persons must be maintained at all times
The number of participants will be limited to a maximum of 15 persons
Masks are compulsory in the building and in the corridors, so bring your clean masks.
Hygiene articles will be available (soap, disinfectant gel/spray).
A large meeting room with appropriate spacing arrangements will be prepared for the lectures.
The facts at a glance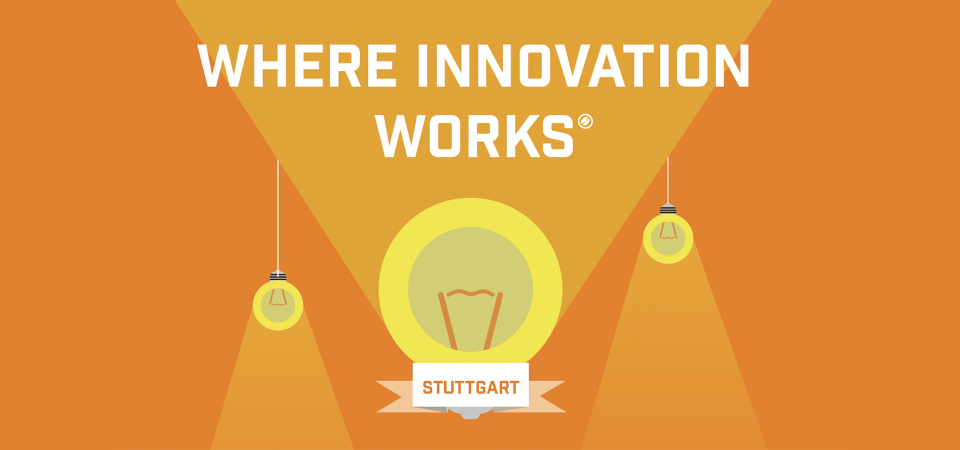 WHO? jambitees Anh Dungh Pham and Sebastian Boschert
WHAT? Meetup: Swift & Domain Storytelling
WHEN? 27 October from 6:30 - 8:30 pm
WHERE? jambit GmbH, Friedrichstraße 45, 70174 Stuttgart, Germany
Don't miss any more jambit Meetups? Join our Meetup group now!