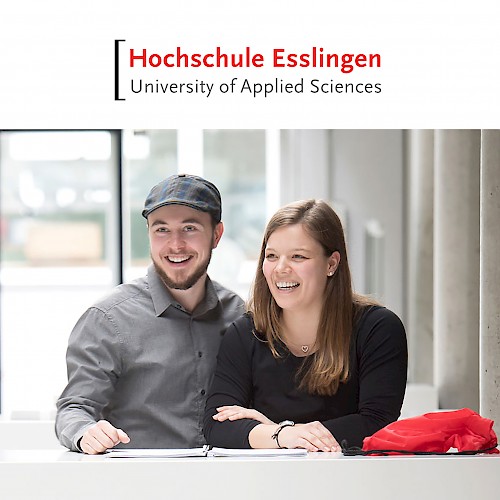 , 10:30 a.m. – 2:30 p.m.
University of Applied Sciences Esslingen, Campus Flandernstraße
Quick Interview Portfolio Check in Esslingen
Meet jambit and take the chance to optimize your interview portfolio
From April 8 to 13, Esslingen University of Applied Sciences is organizing its next Career Week at three different locations.
jambit will also be on-site in Esslingen again on April 10 from 10.30 a.m. to 2.30 p.m. Our recruiters will provide you with lots of interesting information and they will also offer you an application check. Just come by and bring your documents.
How to apply correctly and how to stand out
WHO? Our jambitees Nina Hübner and Alisha Neuner, HR Specialists Recruiting
WHAT? Quick Interview Portfolio Check at Career Week Esslingen
WHEN? Wednesday, April 10, 2019, 10:30 a.m. – 2:30 p.m.
WHERE? Esslingen University of Applied Sciences, Campus Flandernstraße (foyer), Flandernstraße 101, 73732 Esslingen
We are looking forward to meeting you in person!

You would like to contact us in advance? Just send us a message to jobs@jambit.com.