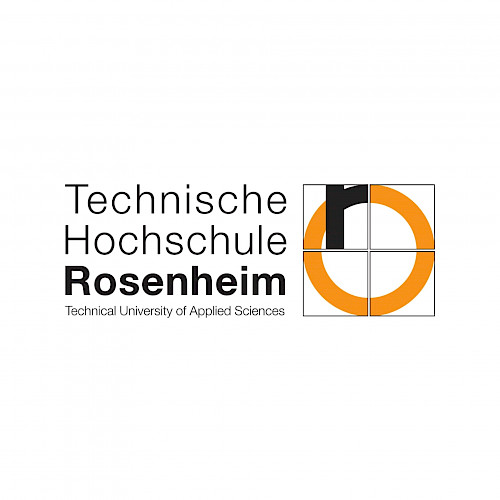 , 3:30 to 5:30 p.m.
Online
Internship exchange Rosenheim
On April 25, students of the TH Rosenheim have the opportunity to get to know jambit in a relaxed atmosphere.
The internship exchange of the Faculty of Computer Science at TH Rosenheim has established itself as a popular format in recent years. Students and companies can get to know each other in a relaxed atmosphere and exchange information about internship opportunities.
This year we are finally part of it! We are looking forward to answering questions about IT, jambit as an employer and entry-level opportunities in software development to all interested computer science students of the TH Rosenheim on April 25th.
The internship exchange runs directly online via Zoom - so nothing stands in the way of getting to know jambit.
We are looking forward to exciting conversations with many potential interns!
Why an internship at jambit is worthwhile:
At jambit, interns don't have to make coffee, even if it is delicious. From the very beginning we offer the opportunity to take on challenging tasks and to develop personally and in terms of content, depending on the area of interest. After only a short training period, interns become active in our project teams, helping to design, develop and document projects. And, of course, there's no shortage of fun: our interns are very welcome at all our sporting and social team events!
For exciting insights into the daily work of students at jambit, read the interview with Carina Schmid.
All information about the internship exchange at a glance:
WHO? Our recruiter Tina Fischler
WHAT? Rosenheim internship exchange via Zoom
WHEN? April 25, 2022 from 3:30 to 5:30 p.m.
WHERE? Online, via the Zoom link of the TH Rosenheim