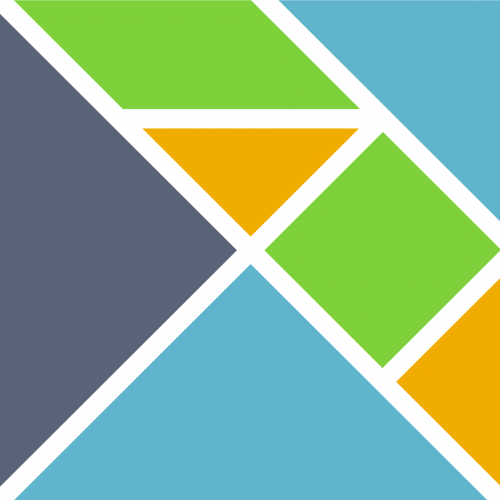 , 7 p.m. - 10 p.m.
jambit GmbH, Munich
Meetup: Monthly ELM Meeting #10
ELM Newbies, as well as experts, are meeting up in the ELM Meetup group Munich once a month, on every fourth Wednesday, to exchange views on the topic and, of course, to code. Their 10th meetup this year will be held on Wednesday the 26th of September 2018 at jambit!
Learning new things about the ELM language or working on ELM projects together are the main goals of the Meetup group. Participants have the opportunity to present their projects or to directly find help with their problems and the right solutions from ELM-programming fellows.
This time jambit is inviting you to join a relaxed ELM- exchange in the Erika-Mann-Straße. We will provide beer, Pizza and the necessary infrastructure – but please be sure to bring your laptop for the programming part.
WHAT? Meetup: Monthly Elm Meeting #10
WHEN? Wednesday, 26th of September 2018, 7 p.m. until 22 p.m.
WHERE? jambit GmbH, Erika-Mann-Straße 63, 80636 Munich, 3rd floor: room ''Sumatra"
To sign up for the Meetup please use the Meetup platform directly: https://www.meetup.com/de-DE/meetup-group-gSqnaIheh/events/qvjfwnyxmbjc/