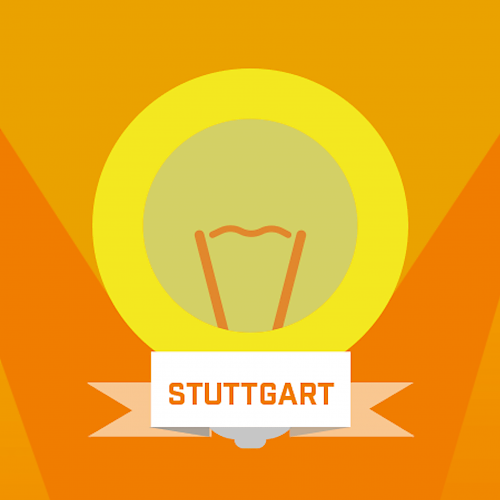 , from 6.30 p.m.
jambit GmbH, Stuttgart
Meetup: Modern Software Engineering
Our colleagues from Stuttgart reopen their doors to external developers on September 13th. With their own Meetup group "where innovation works" they organize regular meetings in our Stuttgart office.
Modern Software Engineering
At the Meetup "Modern Software Engineering" we - of course, strengthened with pizza and drinks - will be entering the topic of clean architectures and functional programming.
Our jambitees have already prepared two interesting talks for you.
In his lecture "Software modularise meaningfully - The path to clean architecture" Senior Software Achitect Sebastian Boschert talks about the various modulatory possibilities and, above all, about sensible small partitions.
Dr. Andreas Bernauer, also Senior Software Architect, takes a closer look to "functional programming" and by this gives us a hint of how to develop simpler code, bug-free and easier to maintain.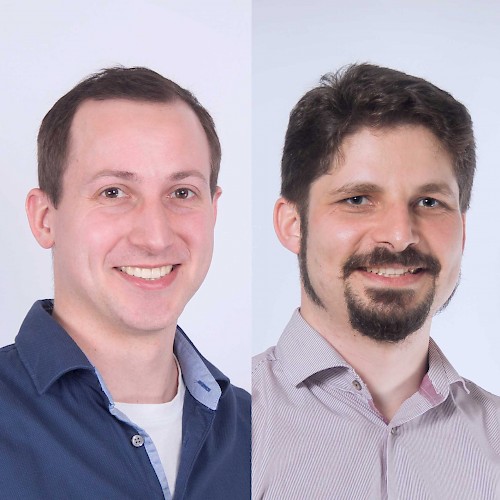 WHAT? Meetup: Modern Software Engineering
WHEN? Thursday, September 13, 2018, 6:30 pm - 9:30 pm
WHERE? jambit GmbH, Meitnerstraße 8, Postcode Stuttgart, 3rd floor
Please register directly through the Meetup Platform: https://www.meetup.com/de-DE/Stuttgart-where-innovation-works/.
We are curious and look forward to nice codes!
If you want to know more about our codes, software solutions and projects, HERE is the right place for you.