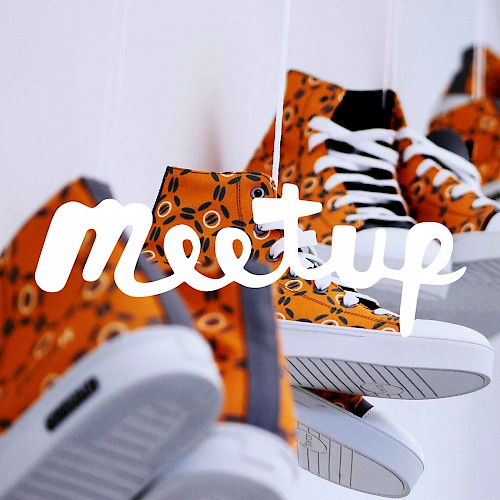 , 6:30 p.m. – 9:30 p.m.
jambit GmbH, Munich
Meetup: How do Organizations Become Agile?
The Meetup group HR Innovation Sparks MUC #letsinnovateHR addresses the question how HR can be made more innovative. In this year, the focus lies on the topics of working agile and agile HR.
The first meetup of 2019 asks the question: "How do organizations become agile?" It starts with with a presentation that outlines why agile transformation is so complex and which role HR can and wants to play in that. Afterwards, the participants will work together actively in an open space type of concept.