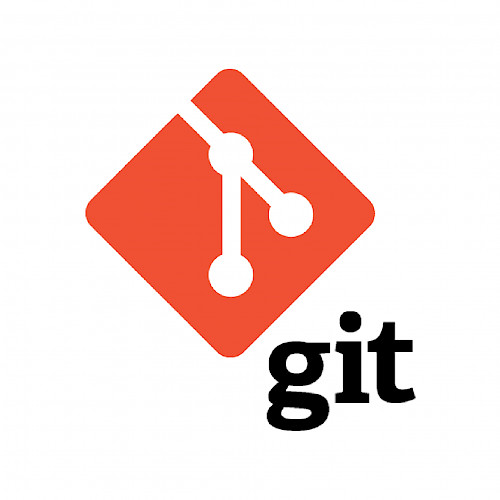 , 6 p.m. – 9 p.m.
jambit GmbH, Munich
Learn Git Basics
Introduction of Git for daily practice
In this beginner course we focus on "Git". Git is an important tool for software development and is indispensable in today's world. With Git, you can store and track the progress of your project on a remote server and restore old project versions in just a few steps.


"Sh**, the app is broken, what was the state of this morning?"
Anyone who is frequently dealing with application development knows the problem of managing different versions of an app throughout the life cycle. It gets even more difficult when several developers work on an app at the same time. But that's no problem with Git – it has Version Control Systems (VCS) to compare code between versions.
Stay tuned to find out how quickly your life will get easier!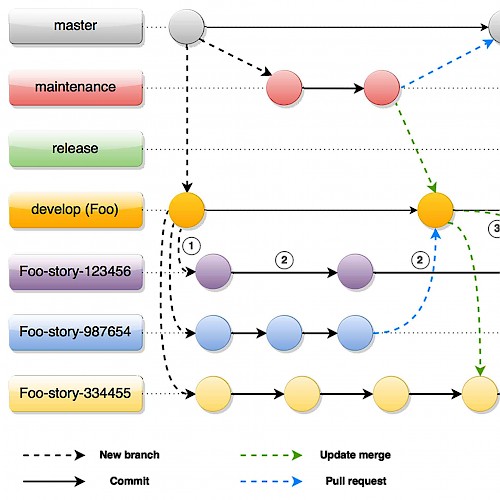 During the course, we will focus on the following topics:
Cloning
Comitting
Reverting
Branches
Merging
Cherry picking
Rebasing
uvm.