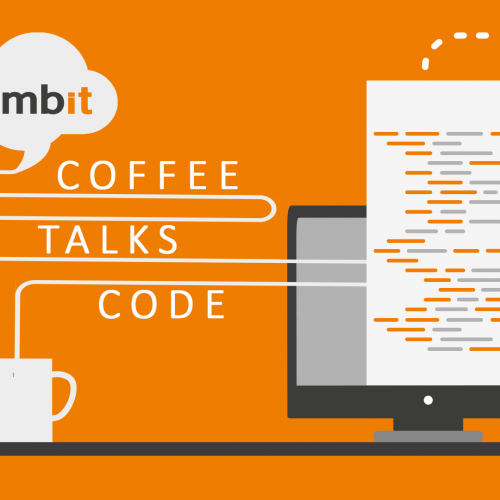 , from 5.30 p.m. until 8.30 p.m.
jambit Office Erfurt
Meetup Erfurt: Will ChatGPT steal our jobs? // What could doctors do without images?
From the hype ChatGPT to the reconstruction of X-ray images and CT scans using Python. Look forward to two exciting presentations, insights into our site Erfurt setup, nice talks and of course free pizza and drinks.