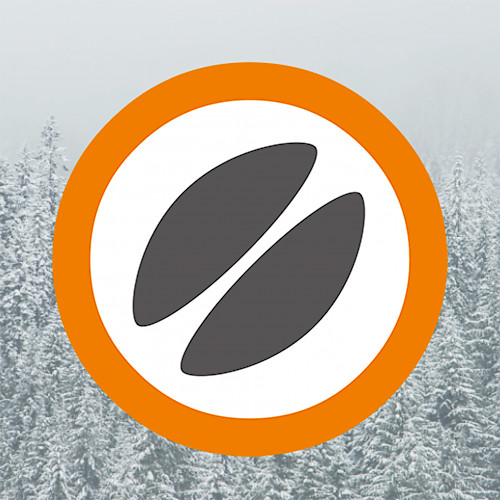 , starting at 11 a.m.
jambit GmbH, Munich
jambit turns 20: Driving home for Weißwurst
In the days before Christmas Eve many go home to friends and family. And if you are not from Munich, you may have a longer journey ahead of you. But before the jambitees, depending on their origin, go "hoim", "hoam", "haem" or "home", a stopover is almost obligatory. The jambit-Weißwurstfrühstück on 20.12.2019, with the two jambit founders Markus Hartinger and Peter Fellinger at the sausage cooker.
Pretzels, sausages and vegetarian alternatives are served. There ist laughing and eating in a relaxed atmosphere. Similar to the jambit events jupdate or jupdays, software developers, DeVops, recruiters and team assistants come together here across projects and sometimes even locations.
The 20.12. is not chosen randomly: Two days later and 20 years ago Markus Hartinger and Peter Fellinger founded jambit GmbH, mastered the ups and downs of the DotCom era in the following years and established themselves more and more as software service providers for many industries.
metris, the DotCom era and business units, what was going on there? Do you want to score at the Weißwurstfrühstück with broad jambit knowledge? Click here for the history of the company.
The jambit Christmas story: Many myths, but what is true? On 23.12. our founders unpack the Instagram story and tell the jambit Christmas story. Follow us now!