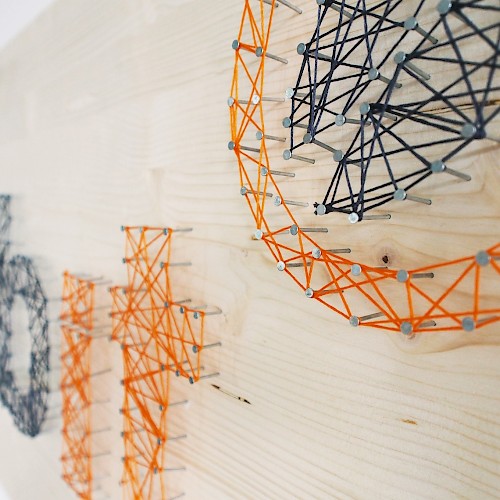 , from 3 p.m.
jambit GmbH, Munich
jambit Student's Day: System Architect
On July 25, 2016, jambit opens its doors for interested IT students to provide exclusive insights into the world of system architects & Co.
Exciting speeches, office tour & get2gether with barbecue – here is the agenda:
03:00 p.m.: Occupational fields in the area of system architectures
The rising complexity of server and network architectures as well as rising demands for their degree of automation, testability and traceability places high demands on IT operations. Thus, the demand for highly qualified specialists in this area is increasing. The speech provides an overview of possible occupational fields for computer scientists in the operations area.
03:30 p.m.: Container visualization with Docker
Docker provides the opportunity to packet applications together with the complete runtime environment necessary for their operations and to run them in diverse environments (e.g. local PC, server or Cloud).
04:00 p.m.: Office tour
Get to know the open and communicative atmosphere in our office and immerse into the world of jambitees.
04:30 p.m.: Infrastructure as Code
More and more frequently, the infrastructure necessary for the operation of applications is completely written in code, automatically deployed and further developed. Hence, traceability, version control and testability are guaranteed at any time.
05:00 p.m.: Central collection and analysis of log and performance data
Ever larger volumes of log and performance data need to be analyzed for monitoring and troubleshooting. This can only succeed with a high-performance system for central aggregation, analysis and alarming.
05:30 p.m.: Get2gether + Barbecue
Following the presentations, a get2gether takes place on our terrace. In a relaxed atmosphere, jambitees are happy to answer your questions and to tell you about their everyday working life at jambit.
Register now for free! We look forward to your participation!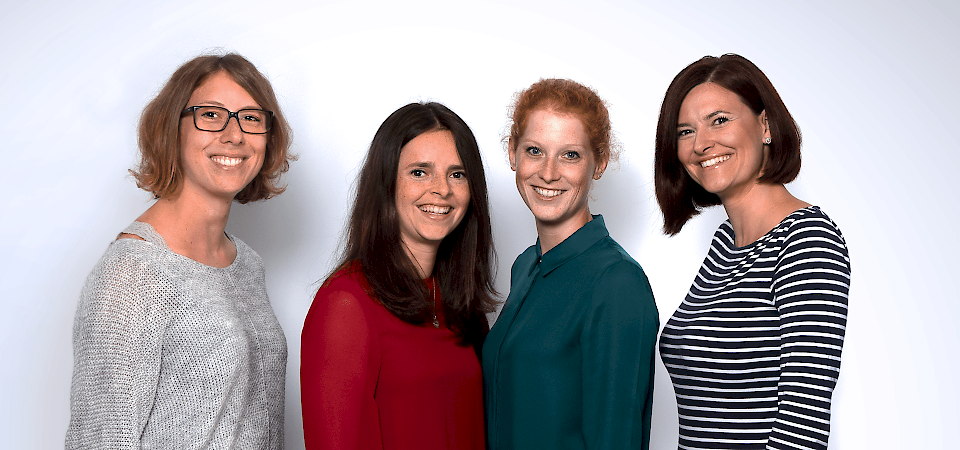 If you have any questions, feel free to contact Alexandra Mächtel and Alisha Neuner.