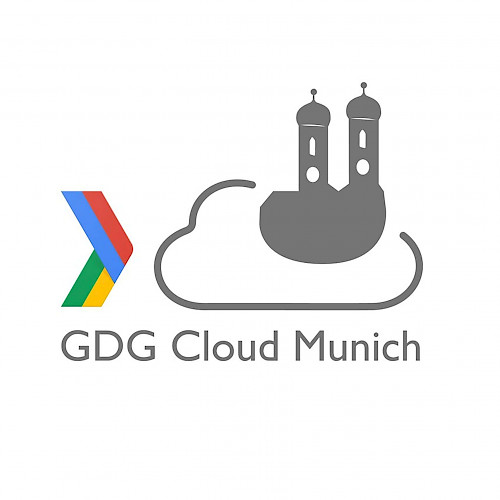 , from 7 p.m.
jambit GmbH, Munich
GDG Cloud Meetup
In July, jambit hosts a meetup of the Google Developer Group (GDG) Cloud Munich.
The community organizes meetups every two months in order to talk about the Google Cloud Platform as well as Cloud Computing in general.
The evening starts at 7 p.m. with a Meet & Greet and Pizza & Bier. This is followed by a short overview about new developments on the Google Cloud Platform and two talks.
Afterwards, the participants can discuss ideas, suggestions and questions around the topic Cloud Computing in a relaxed atmosphere.